ChinaJoy 2017: Mechanist in the process of globalization.
Mechanist brought amazing titles to China Joy 2017, adding new gems to their publishing portfolio (City of Steam, Dream Raiders and Heroes of Skyrealm).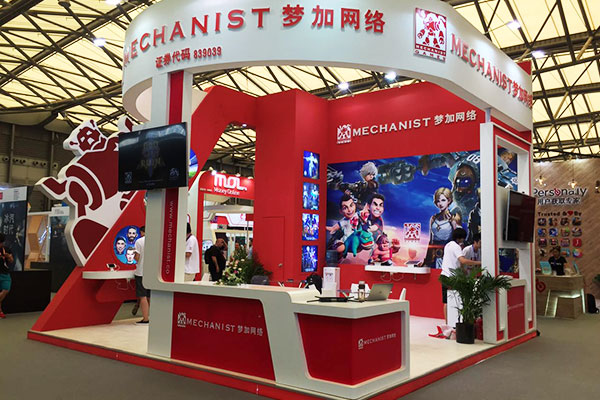 City of Steam has been published in dozens of languages and ranked among the top 20 best-seller lists in many countries. Heroes of Skyrealm has been launched in multiple countries and regions around the world, and has earned the special recommendation spots on the App Store and Google Play in United States, Canada, Finland, Norway, South Korea, Taiwan and so on. Dream Raiders continues operation after years online, with ongoing regular updates in Japan and Korea.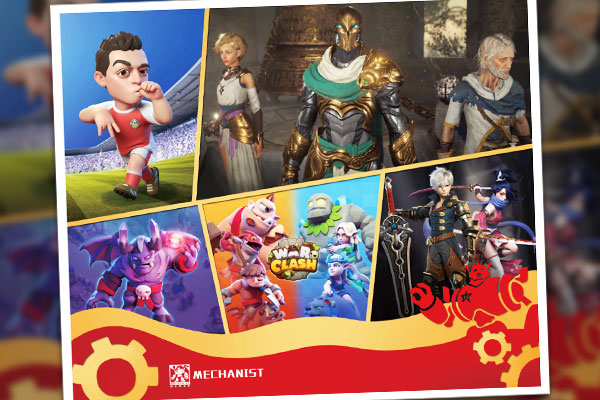 Global Publishing and Authenticity are the development strategies of Mechanist. Each product is designed to capture both the mass market and the discerning gamers.
War Clash is a genuine RTS mobile game which bears the wish to offer users real fun of RTS. Its western-style animation offers a strategy-lite experience, while hitting the nostalgia of RTS classics of old.