In the eyes of programmers, numbers and data are what the world consist of. The number 1024 is one of the basic units of binary notation – one might say that each programmer is like the number 1024. They aren't the heroes who appear front and center, but they are the backbone of the high-tech world in which we live. Even though their work isn't immediately recognizable, it's their tireless effort that architects the digital convenience that surrounds us. Food delivery, news, and ride hailing apps would not function properly without the round-the-clock efforts of programmers. Let's celebrate them!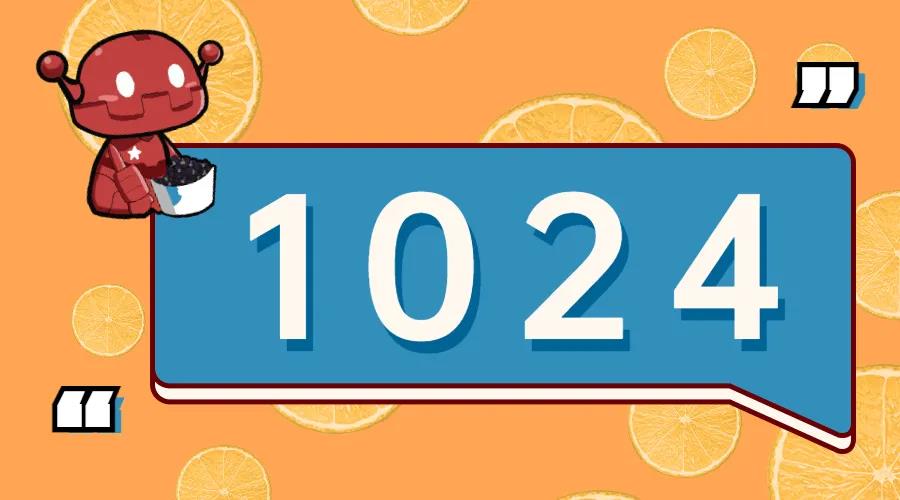 [Xiamen HQ]
A whole panoply was prepared for the Mechanist Games programmers in the Xiamen HQ. Good luck oranges, fried chicken kabobs, healthy veggies, cold drinks, and even custom made cupcakes were on display for our intrepid digital engineers. Programming trivia was also on the agenda as programmers got to compete for special prizes. After trivia they all dug into some scrumptious snacks!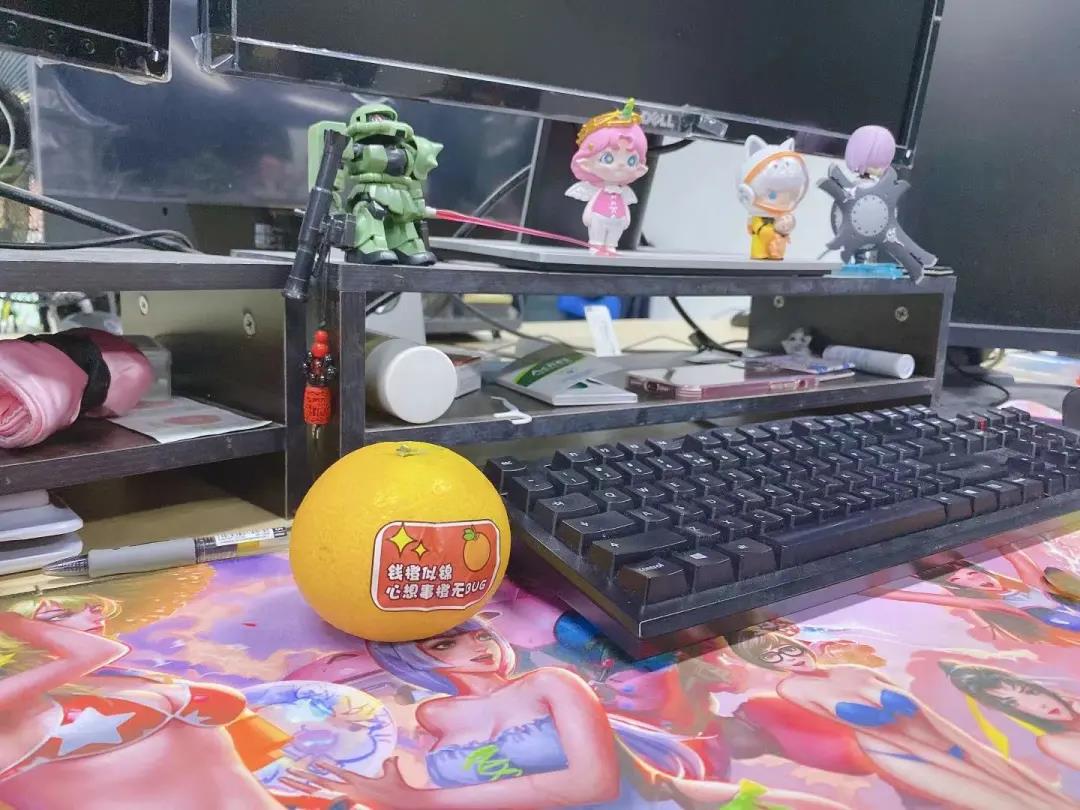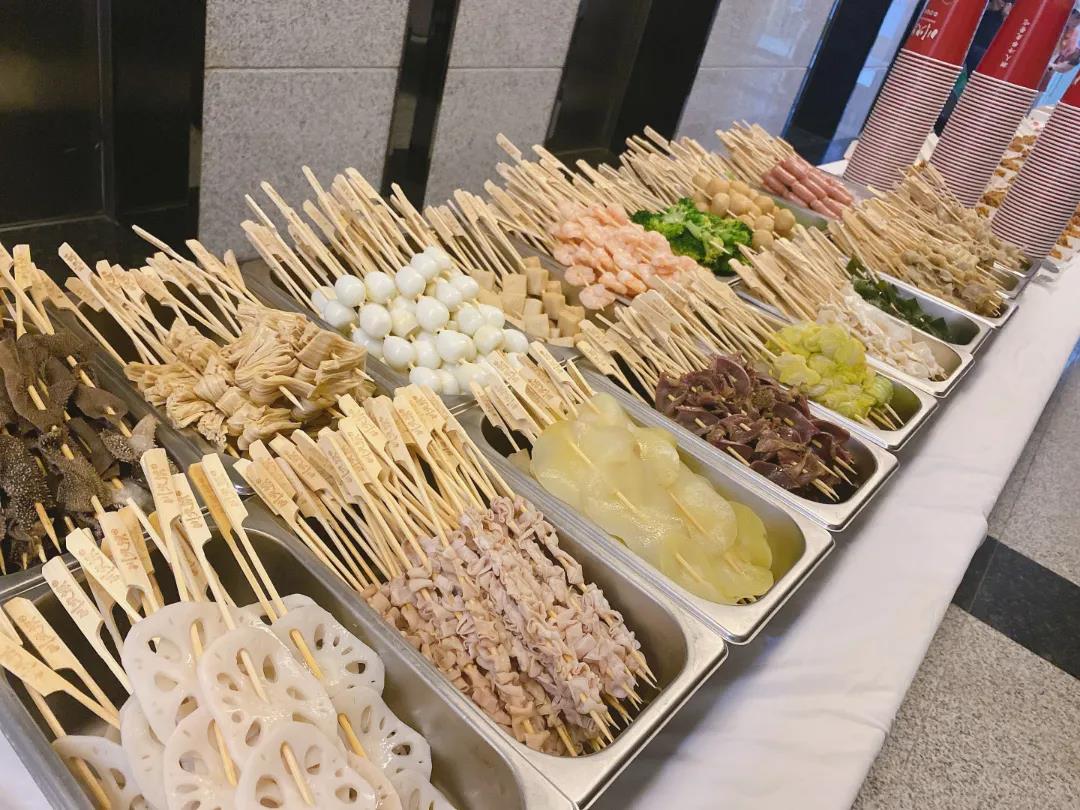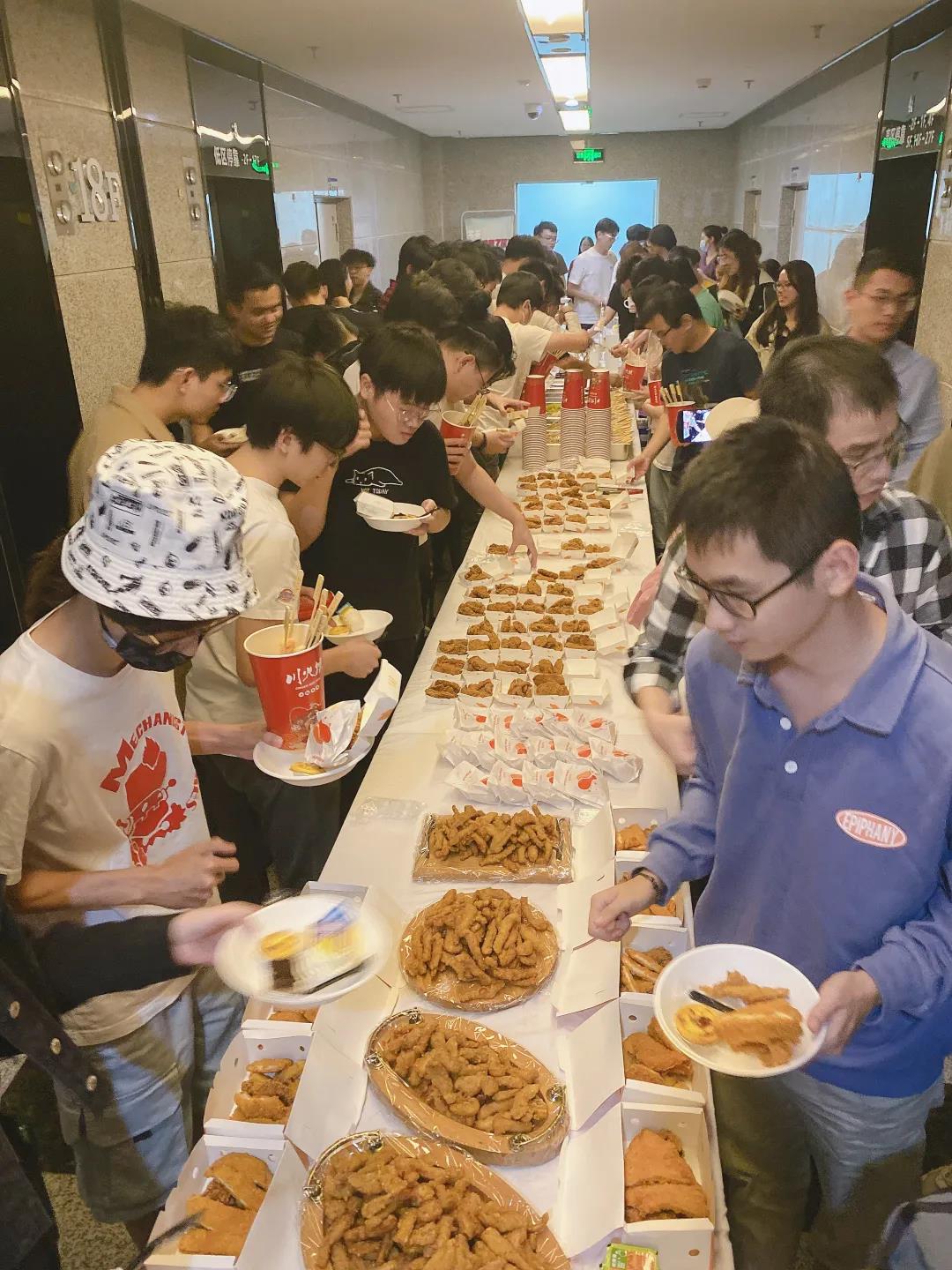 [Chengdu Branch]
Congrats to the Chengdu Branch! They have just stepped into their new offices and are making themselves comfy! A buffet was provided alongside some mini-games for some neat prizes. This branch has been so hard working, the little respite was well worth the effort!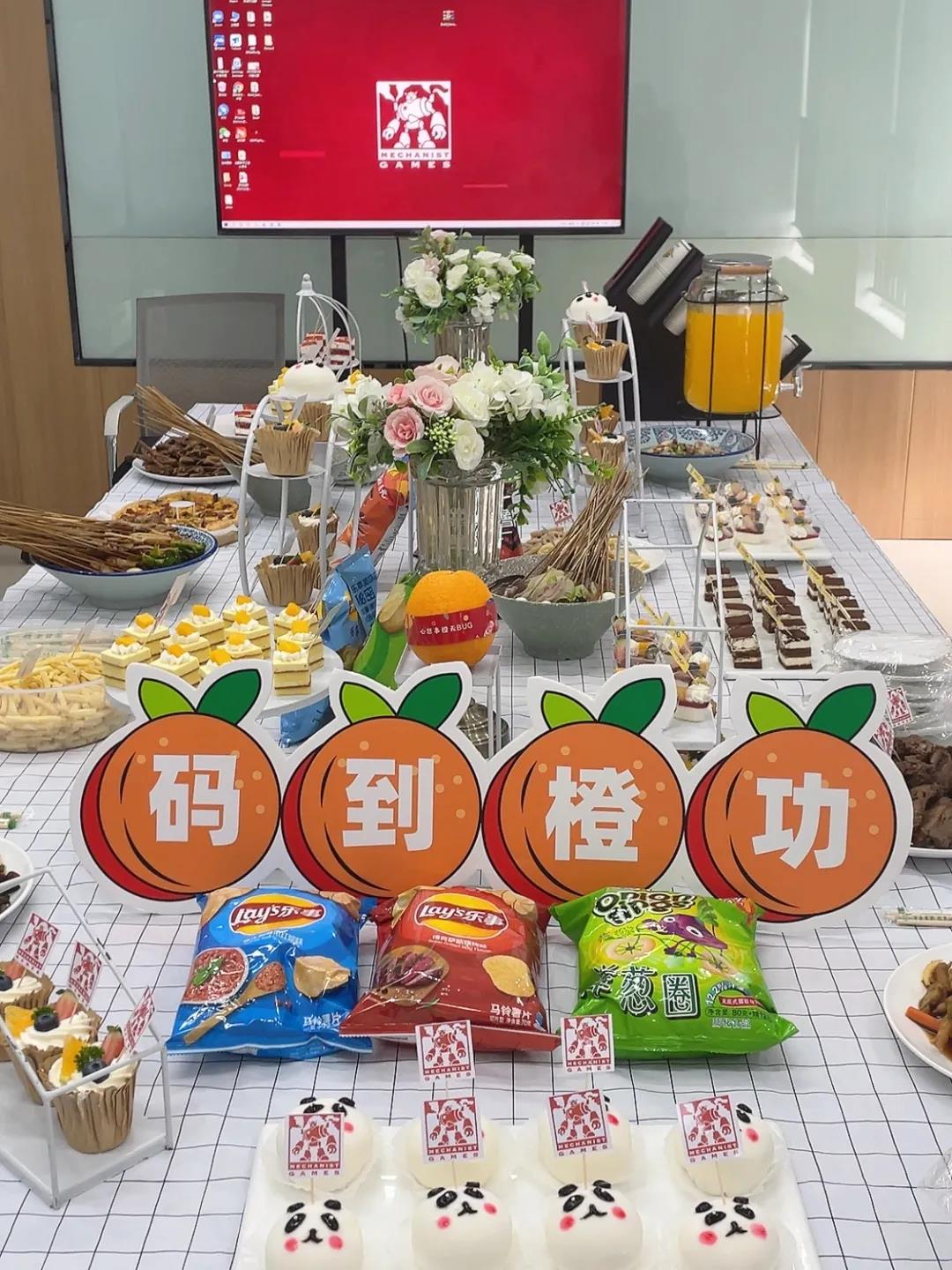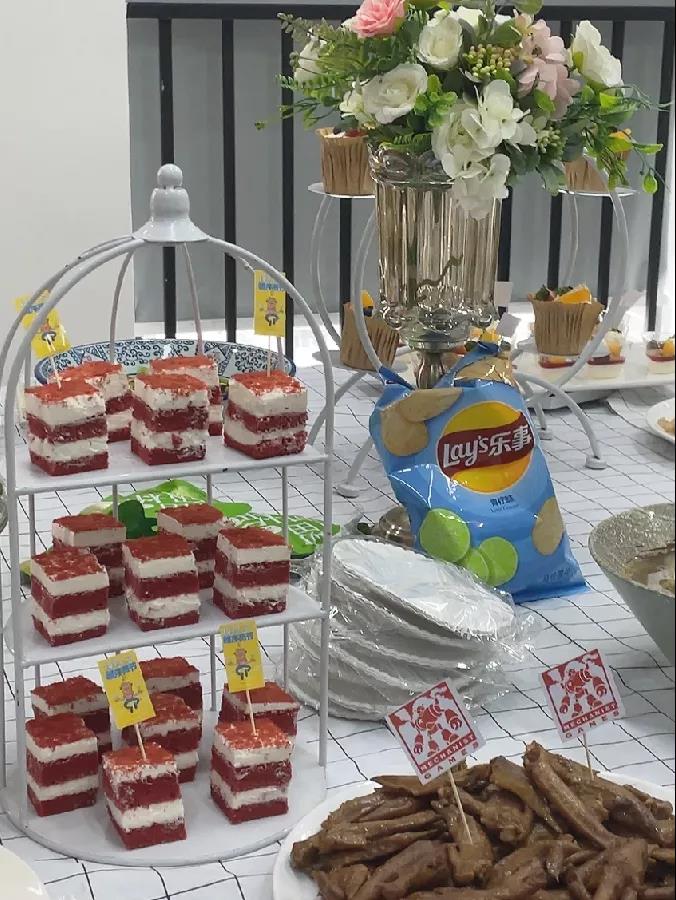 [Shenzhen Branch]
Shenzhen also got to pig out, buffet style! Well, they deserved the meal and even more! Mechanist Games carted in a few doll machines and sent home the staff with a bunch of adorable dolls! Let's hope that these code-slingers had a relaxing break from, well, slinging those 1024's.