Recently, the office of Kaiyuan Street, Siming District held an event explaining how local industries had helped with the battle against Covid-19.
A number of companies were awarded during the event and Mechanist Games was on the list.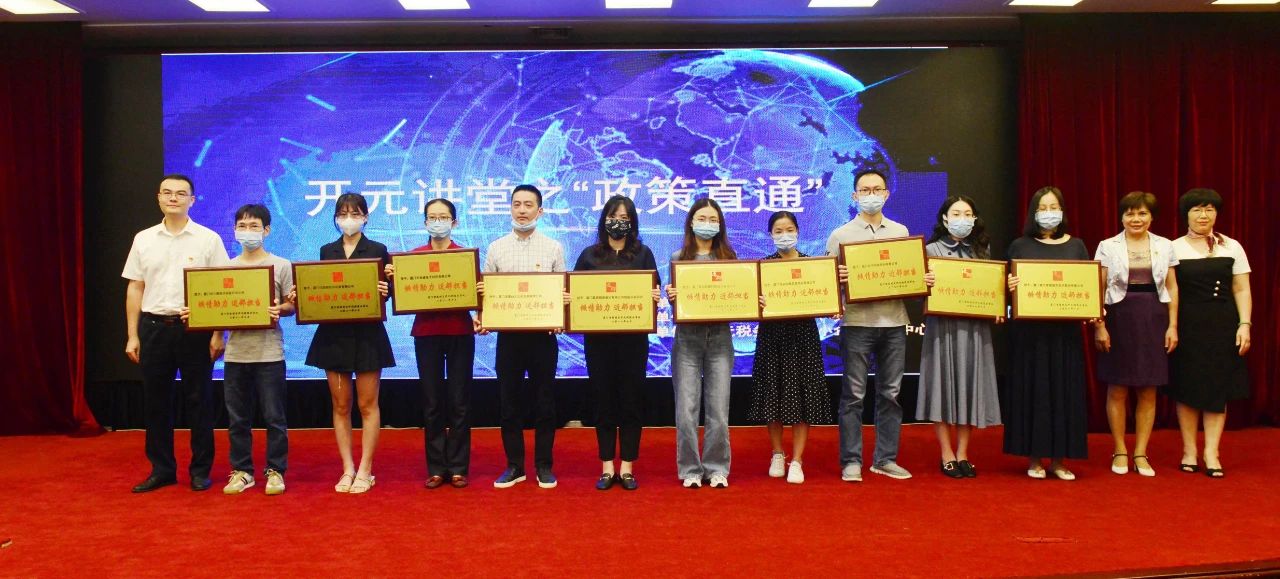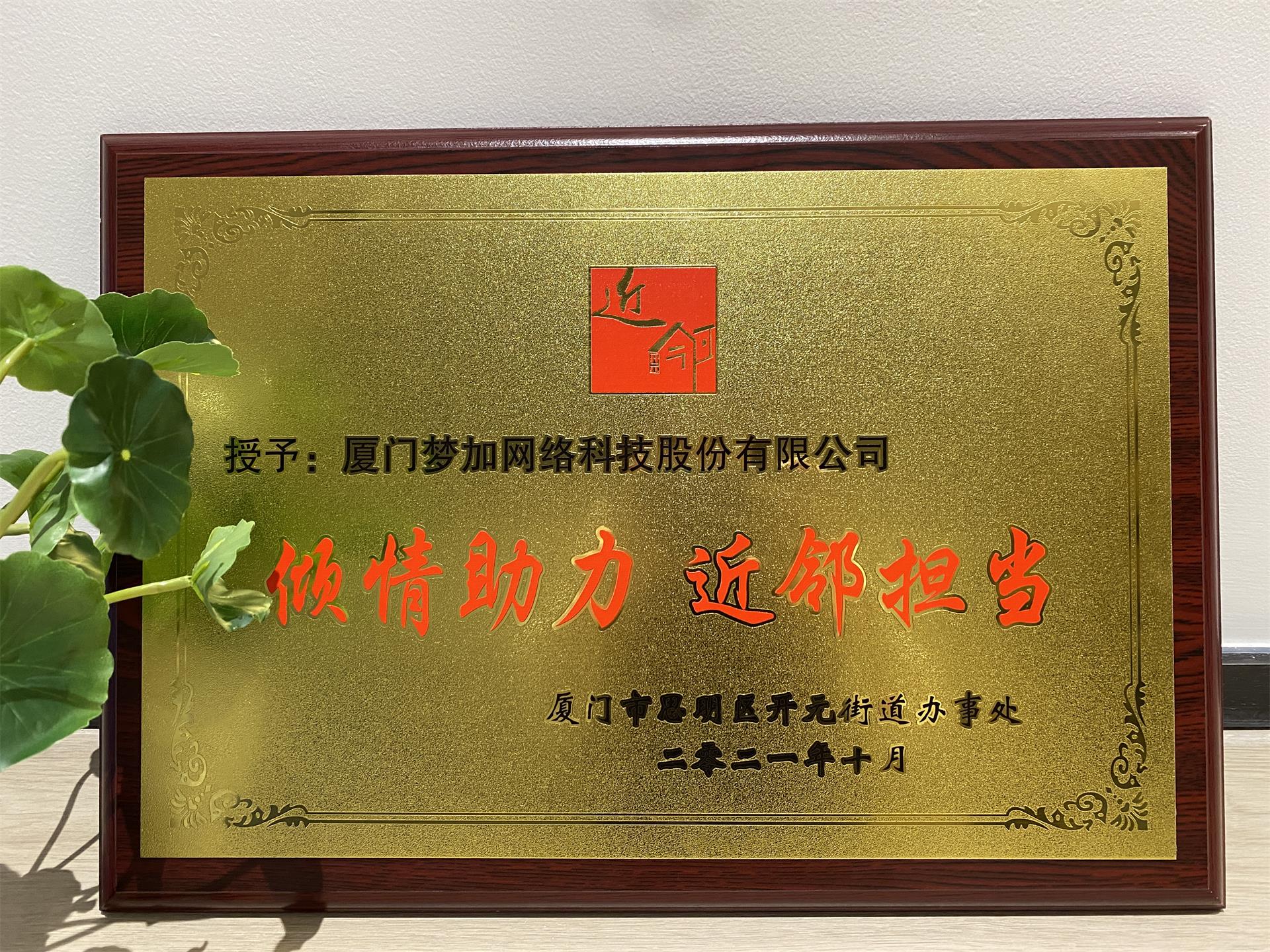 During the outburst of Covid-19 in Xiamen, staff of Mechanist Games volunteered as soon as the government sent out notices. Not only did part of the staff sign up to be volunteers, but the staff of the Cultural Creation Department also helped with the translation of the Covid-19 guide.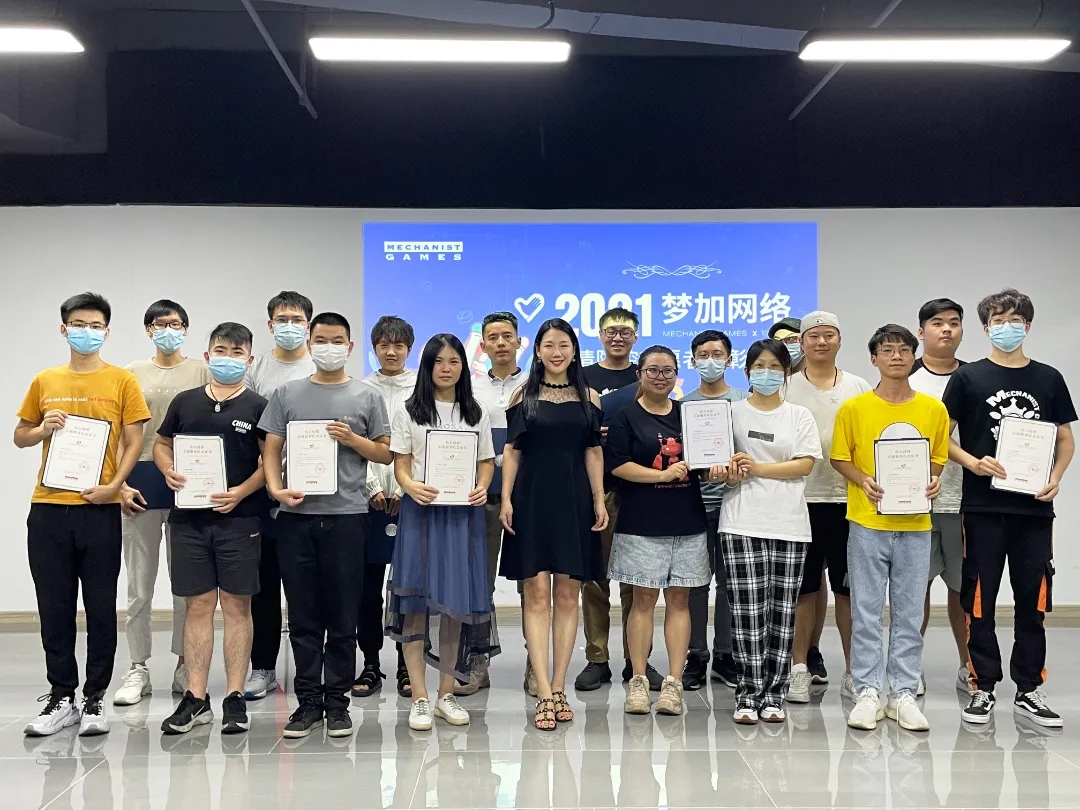 As a mobile game development and publishing studio, Mechanist Games was founded in 2011. Based in China, Mechanist Games is unparalleled in its implementation of art production, cultural exchange, technical innovation, and distribution techniques. Mechanist Games' primary focus is on presenting Chinese history and culture to the world via video games. Nominated for the top 30 Chinese mobile game manufacturers by overseas revenue for two consecutive years, Mechanist Games has striven to provide a culture of excellence and innovation since its inception.
The plaque wasn't just an award that expressed the gratitude of the people, it is also a recognition for the hard work of the staff at Mechanist Games.
Mechanist Games will keep carrying out social responsibility efforts and help in non-profit social activities.