In a November 3rd meeting of the Fujian Federation of Enterprises and Entrepreneurs, the Fujian Federation of Media, and the Fujian Academy of Social Sciences, nominations for the "Top 100 Companies of 2021" were issued. Mechanist Games is proud to have placed in "Top 100 Fujian Strategic Emerging Industries" due to outstanding advances in technological and business innovation.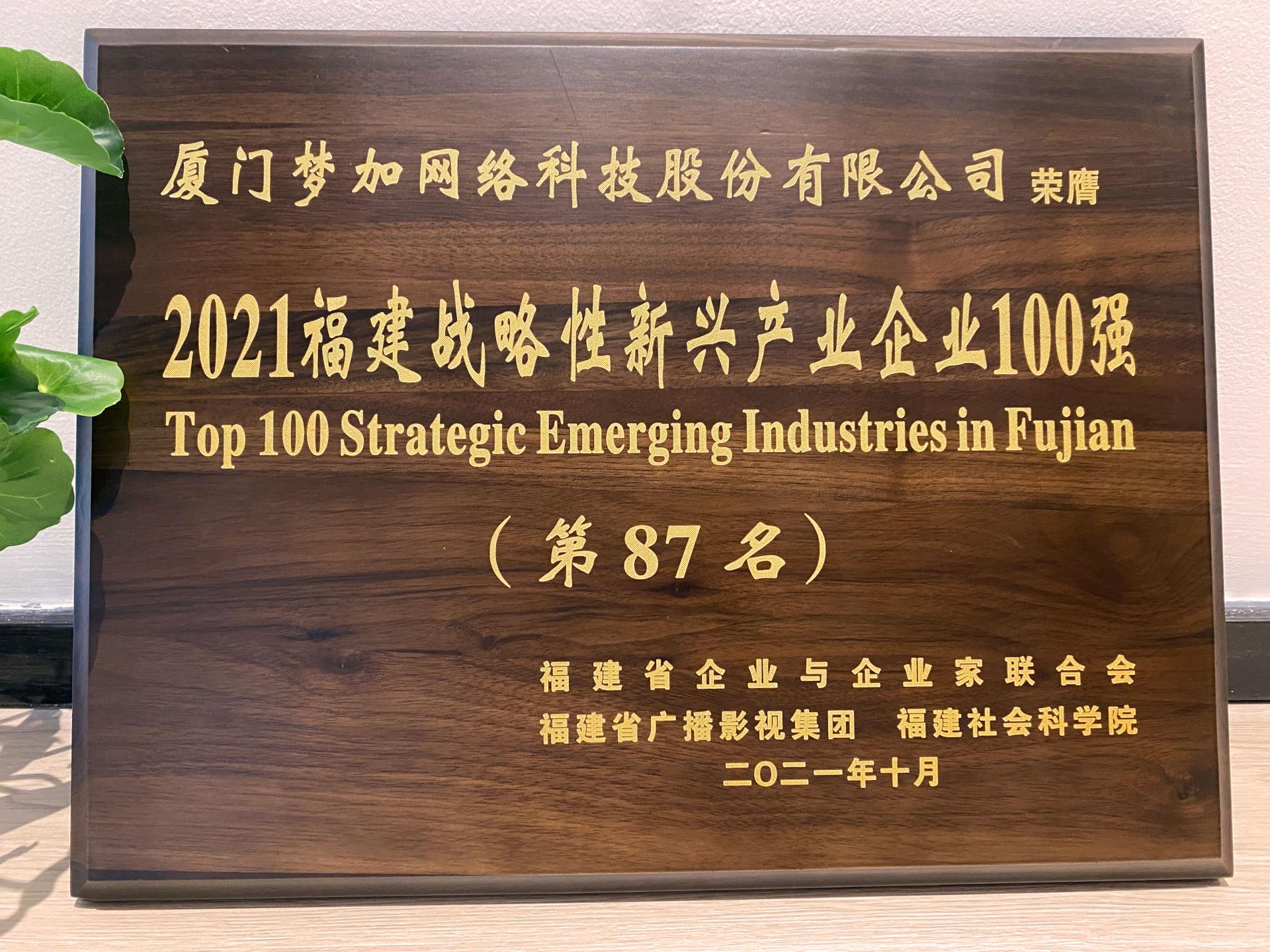 Strategic Emerging Industries
The term "Strategic Emerging Industries" refers to companies who, through business and technological innovation, have demonstrated a positive economic impact within the local business community.
As stated in the meeting, the criteria used for the "Top 100 Companies of 2021" matches that of "Top 500 Companies of China" – a ranking of companies' annual income. The "Top 100 Companies of 2021" award is generally recognized as the "Fujian Forbes."

Mechanist Games
A mobile game development and publishing studio, Mechanist Games, was founded in 2011. Based in China, Mechanist Games is unparalleled in its implementation of art production, cultural exchange, technical innovation, and distribution techniques. Mechanist Games' primary focus is on presenting Chinese history and culture to the world via video games. Nominated for the "Top 30 Chinese Mobile Game Manufacturers by Overseas Revenue" for two consecutive years, Mechanist Games has striven to provide a culture of excellence and innovation since its inception.