Recently, the 3rd "Whale Singing Award" ceremony hosted by "Beluga Going to Sea" was held at the GTC2021 Global Conference. A large showing of industry leaders attended to explore the infinite possibilities awarded to them in overseas markets.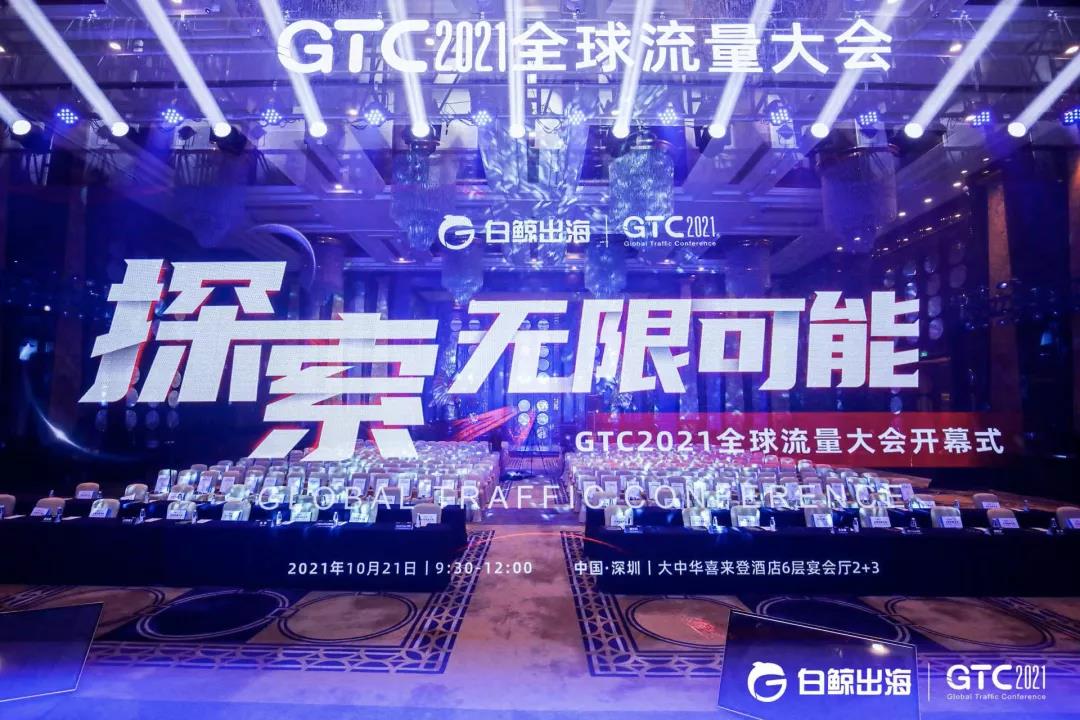 The "Whale Singing Award" was created for companies and individuals that are passionate and creative in the field of overseas marketing. The 2021 "Whale Singing Award" has 8 prizes in total, including games, entertainment, exporting, marketing, etc. In order to insure the fairness of the competition, the sponsor of the event invited several authorities who are well known in these industries.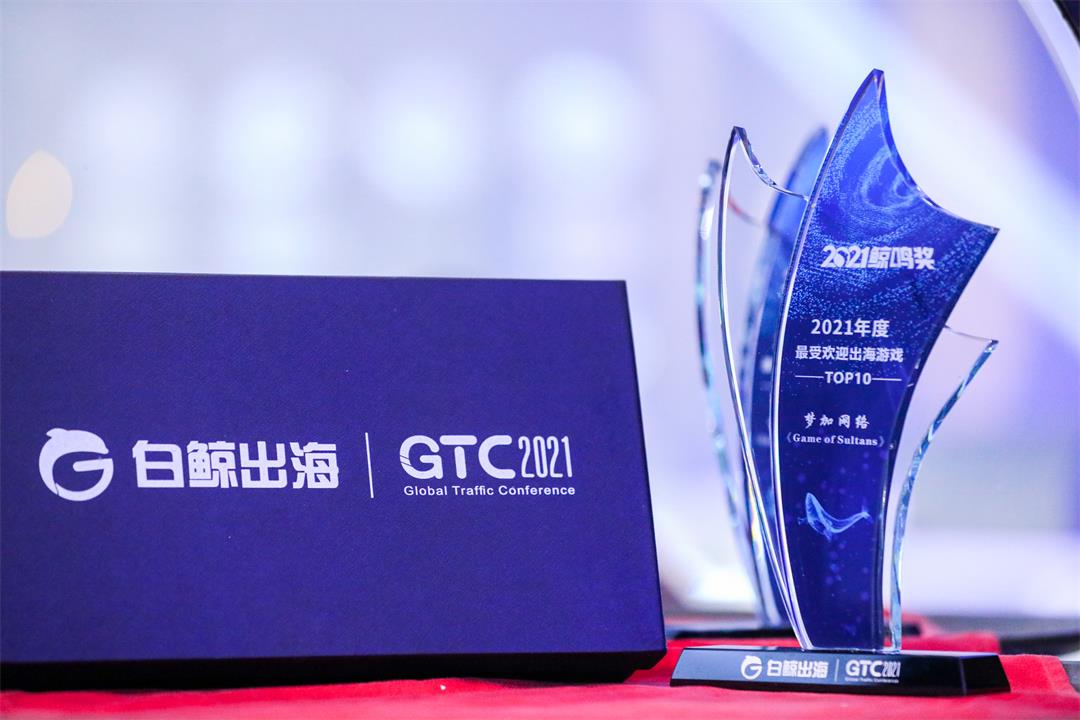 After 40 days of competition, Game of Sultans proudly claimed its place as one of the "Top 10 Most Popular Games Abroad".
In 2018, Game of Sultans was published. The game proved to be immediately popular with a large number of active players, placing it in the top list of the most downloaded games for years. In February 2021, Game of Khans was released in Russia. After just three days of release, the game managed to place in the top 10 of the most downloaded games in Russia and also placed high in the worldwide market.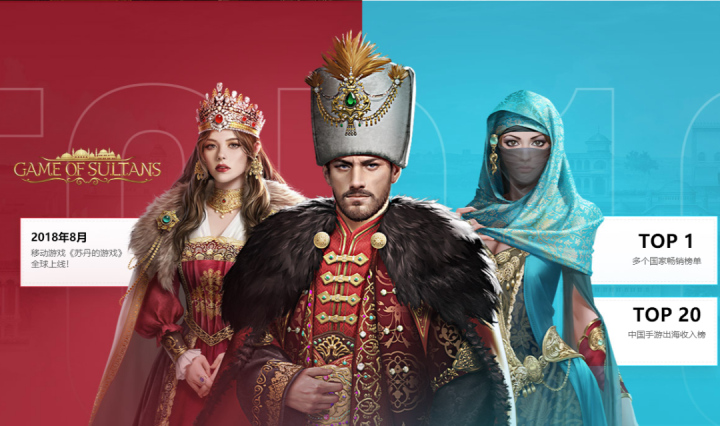 Mechanist Games wishes to be the medium through which all people of any culture can experience the richness of Chinese culture through their mobile devices. Within the Mechanist Games' playbook, content and quality are held in the highest regard. Mechanist Games is moving to fulfill the heavy responsibility of presenting positive aspects of Chinese culture to overseas customers to improve the competitiveness of Chinese video games in the overseas market.