In a flutter of excitement and great bravado, Mechanist Games celebrated in grand fashion the opening of its new facilities in Building C12 of Jimei Software Park. The relocation ceremony had a range of activities, from Bo Bing (a local dice game) to various other games. Flowers, gifts, and well-wishes from business partners rushed into the offices as colleagues and coworkers gathered together to enjoy the festivity-filled day.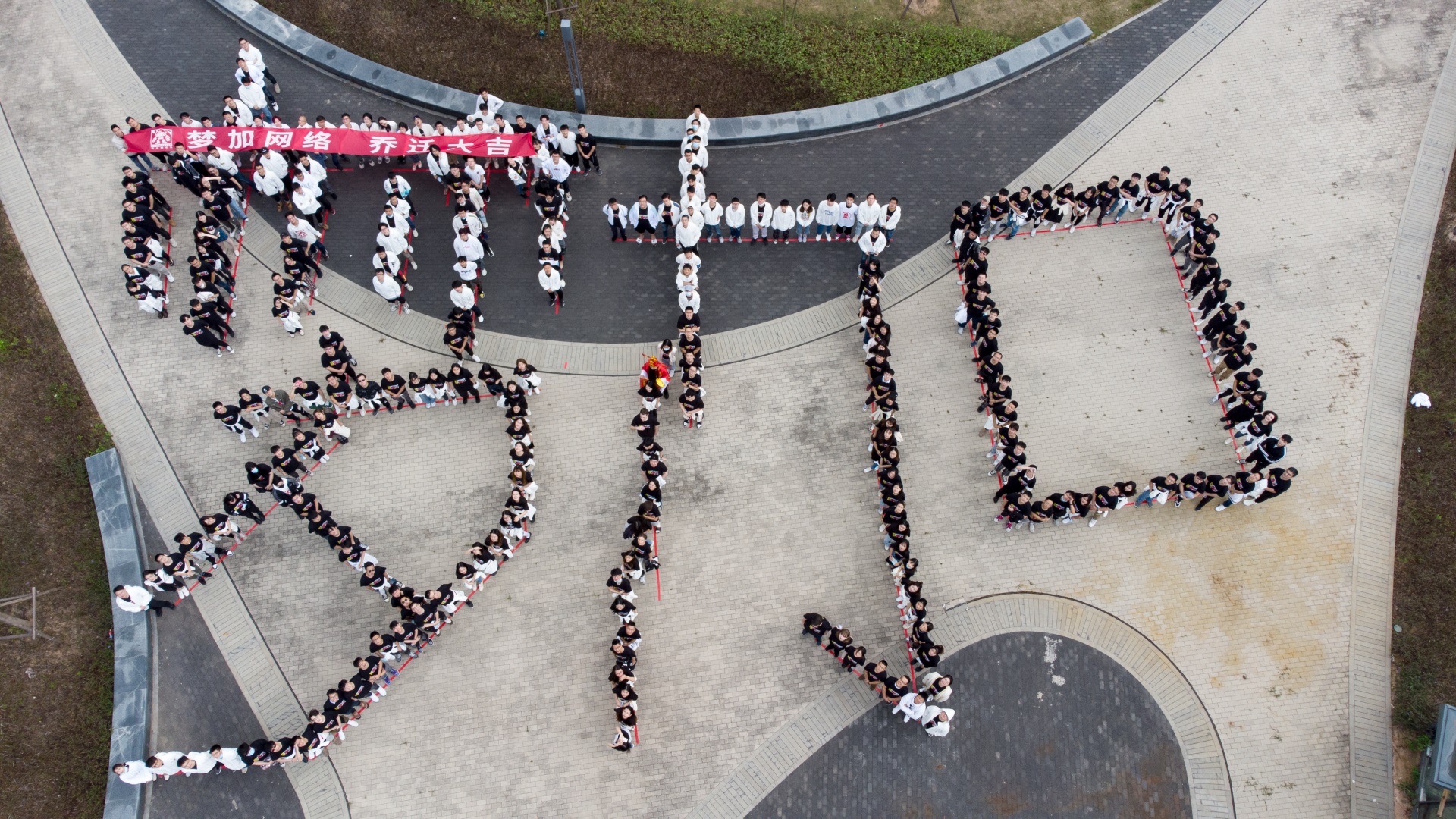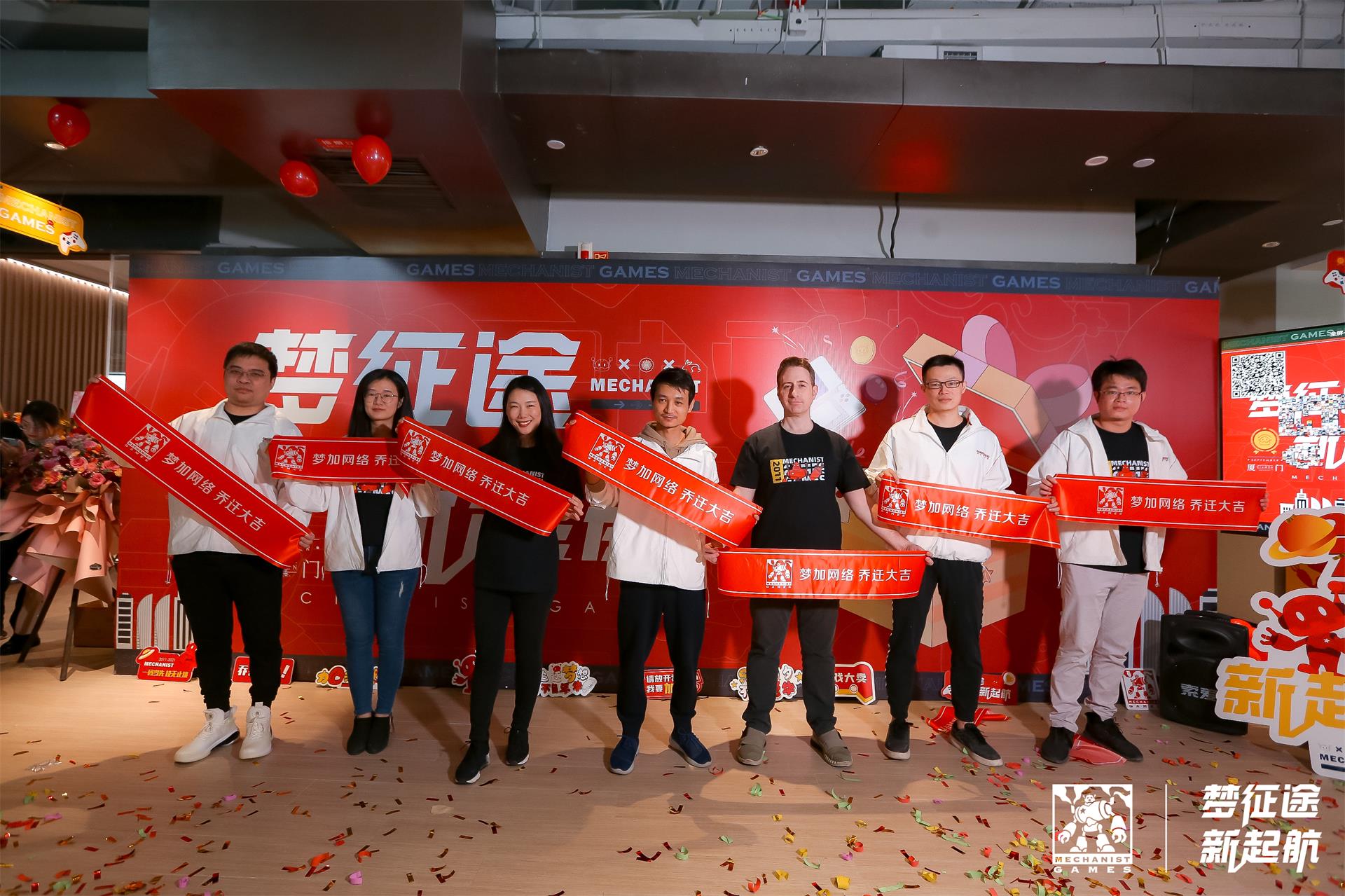 Games were set up to cater the young and vibrant crowd at Mechanist Games – ring toss for the Millennials and a Flappy Bird game for Generation Y. Mechanist Games' drive towards innovation is a reflection of the youth of the average employee at the company. Mainly composed of staff under 30 years old, the development of the company is inseparable from the vitality of its employees. In fact, the recent relocation is proof of the robust foundation of Mechanist Games' talent base.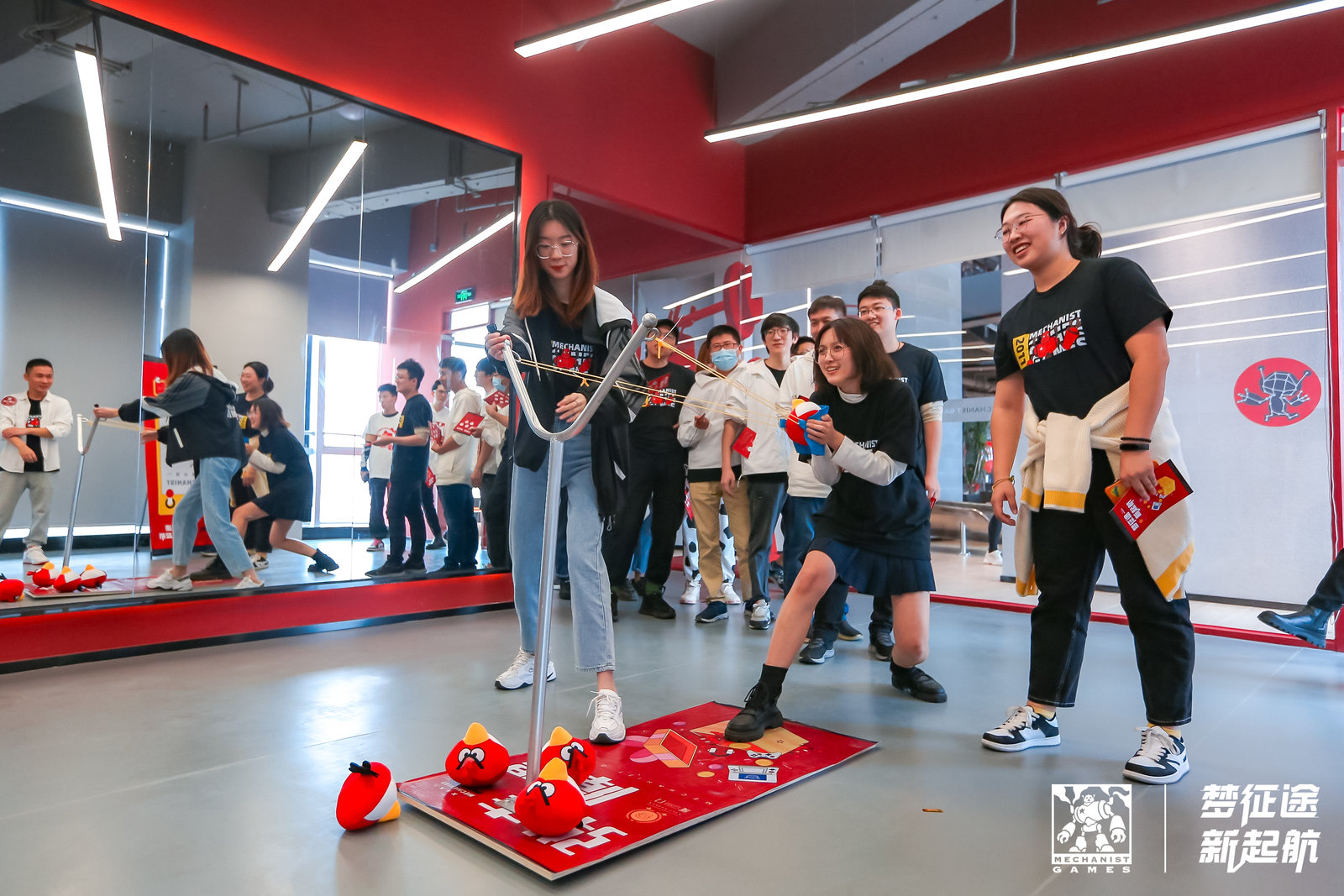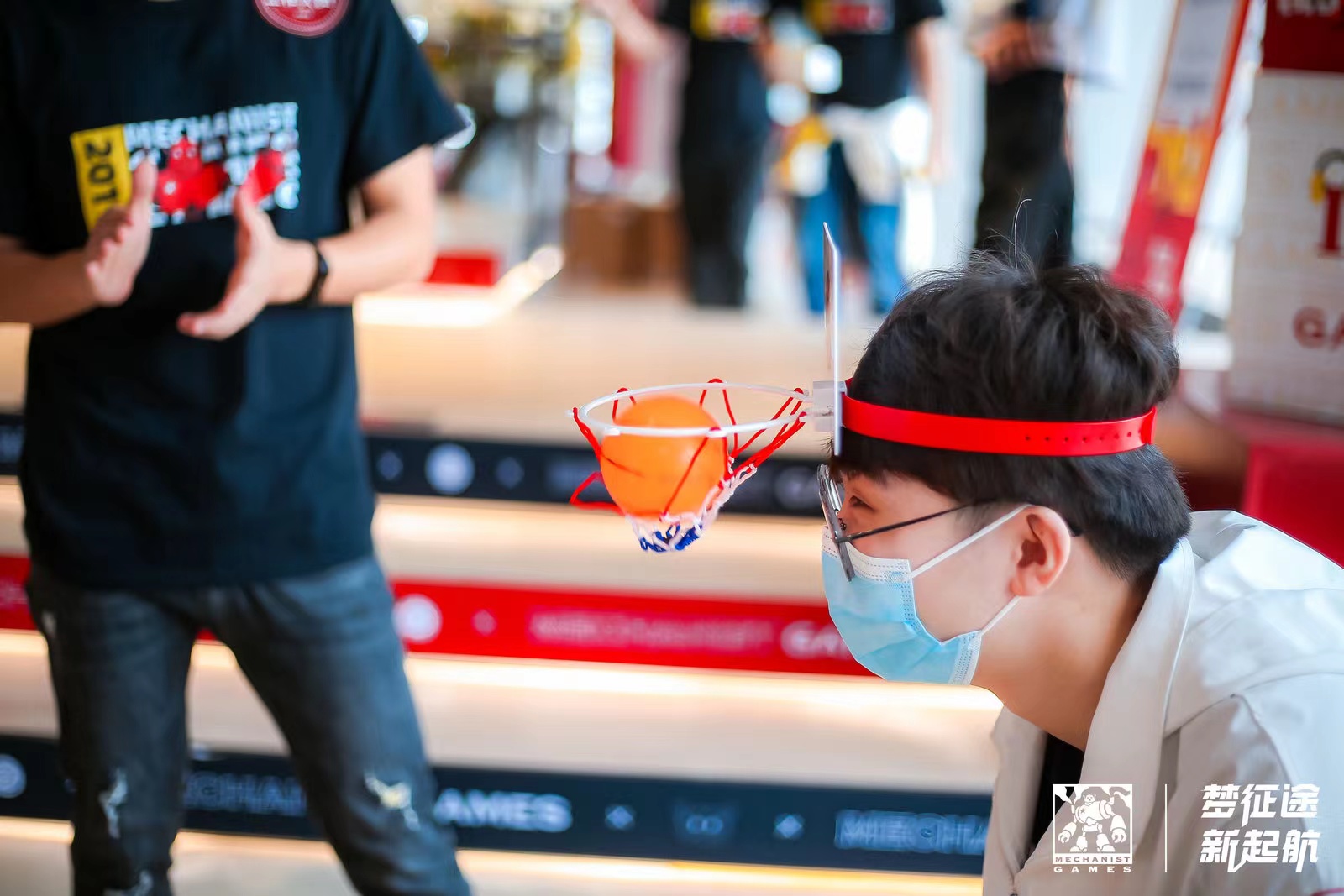 Food and prizes made the bulk of the rest of the day's festivities. Staff filled their bellies in the canteen with Western and Chinese-styled delicacies. As well as the lunch time buffet, an additional tea-time was offered in the afternoon.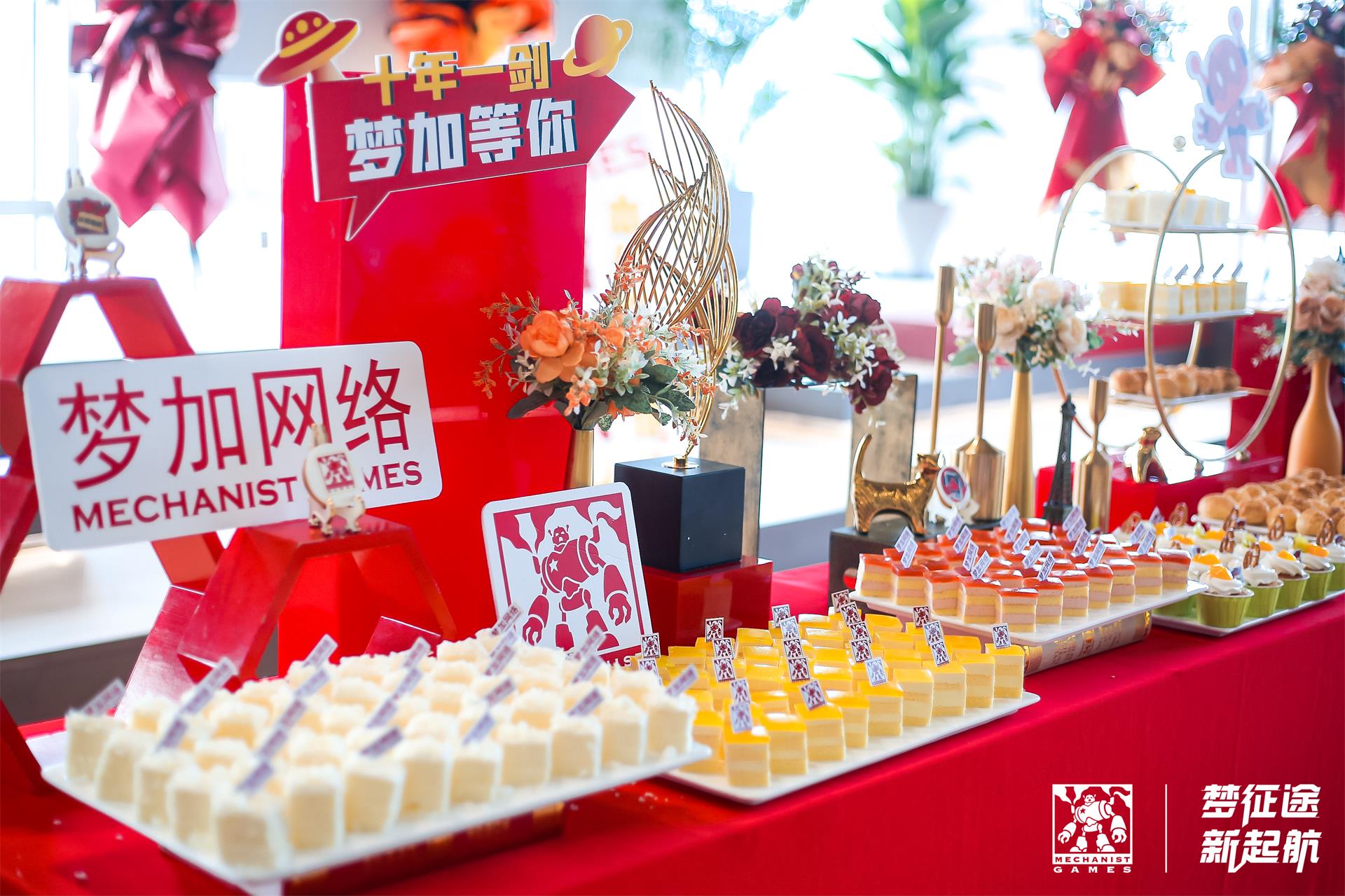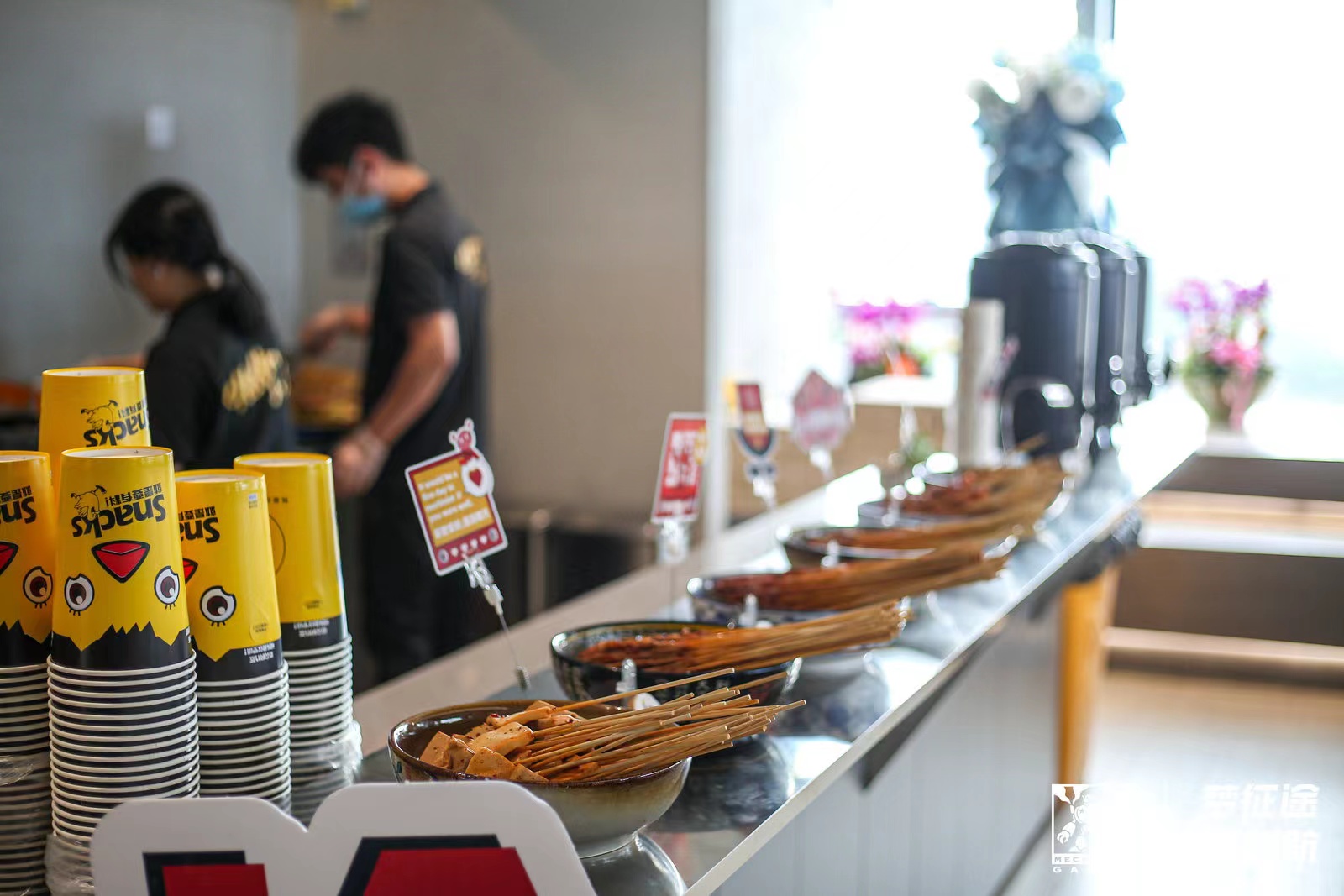 After hunger was sated and games had been played, the staff were in for the main attraction: Bo Bing. Bo Bing is a Fujian dice game which is played during the Mid-Autumn Festival. In this case, the event had been postponed for 6 months to the advent of Covid-19. The whole office filled with laughter and good cheer as the staff bonded over their sometimes ridiculous, sometimes valuable prizes.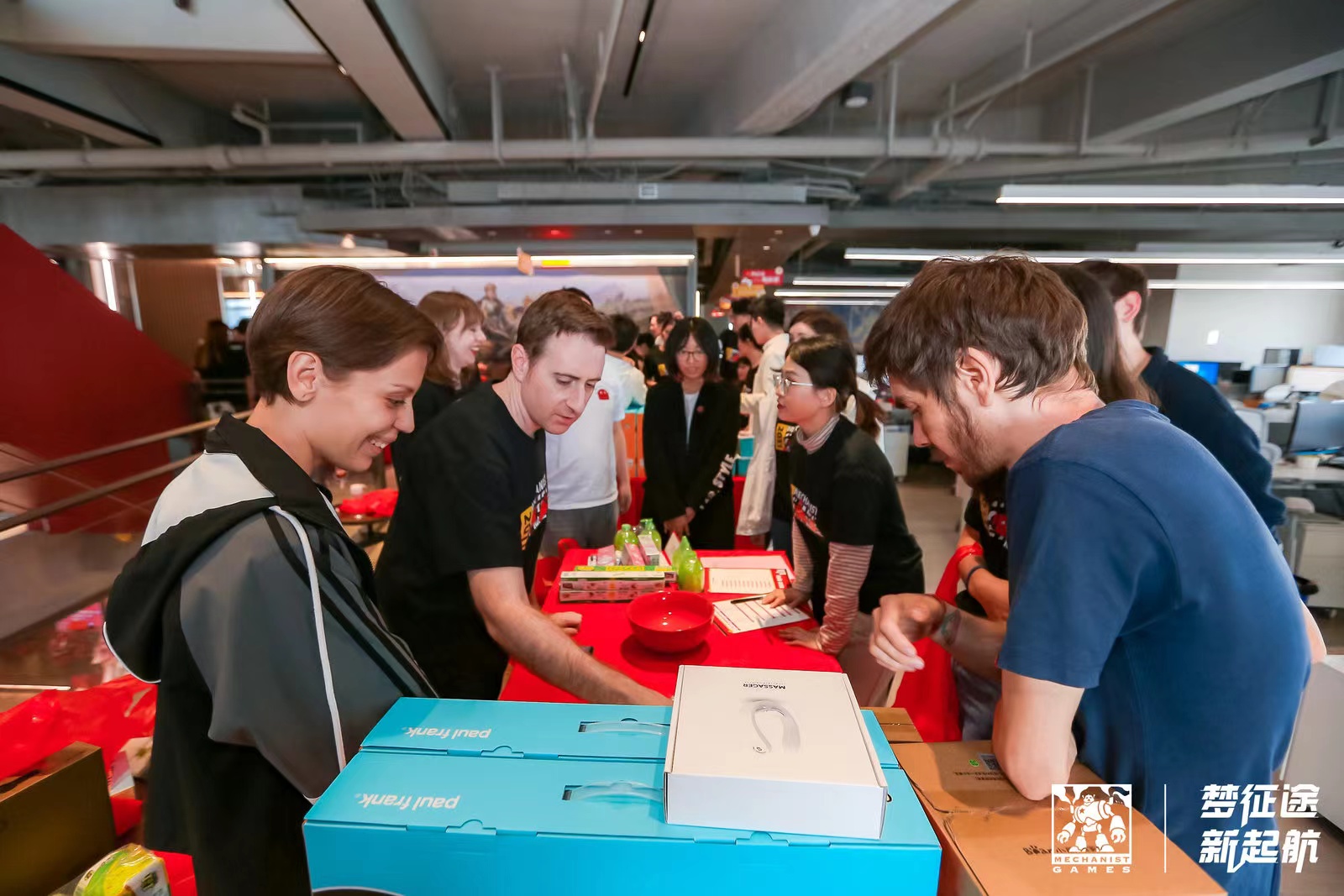 Mechanist Games has had a long and difficult path which has brought it to this point. The accomplishments of today are a reflection of the efforts of the staff throughout the years and is greatly appreciated. Today Mechanist Games begins a new chapter of its journey. We look forward to the challenges and success ahead.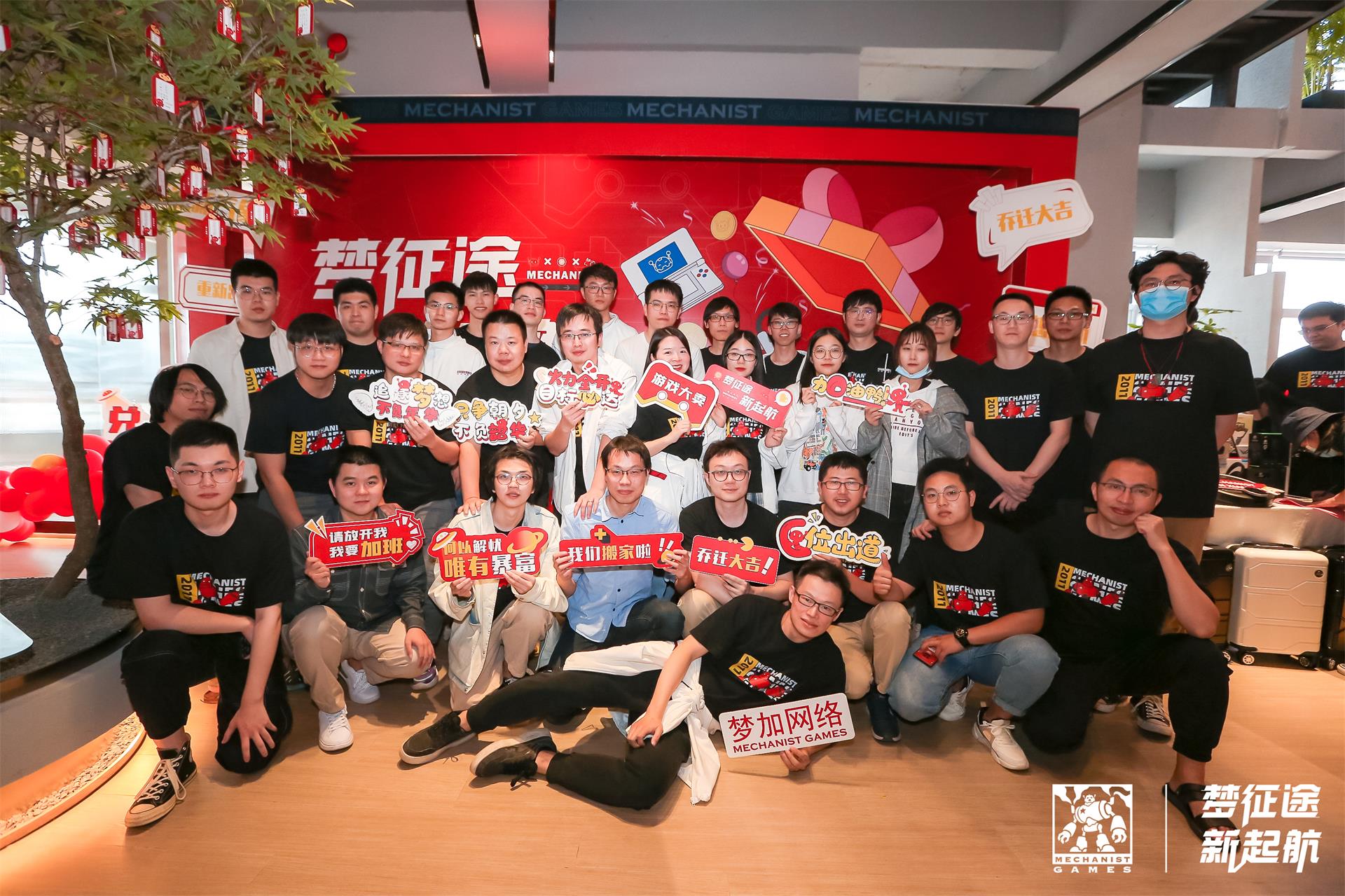 The relocation will be a milestone and a new start for Mechanist Games. As this year is the 10th anniversary of Mechanist Games, one commitment holds true: we will continue to strive to be a leader in exporting Chinese games to the wider world.