Women's Day, an important event which celebrates the achievements of women from all over the world was celebrated last week at Mechanist Games. At Mechanist Games, we want to ensure a hospitable and equal workplace for women — Women's Day at Mechanist is not only a recognition of this, but also a time to celebrate!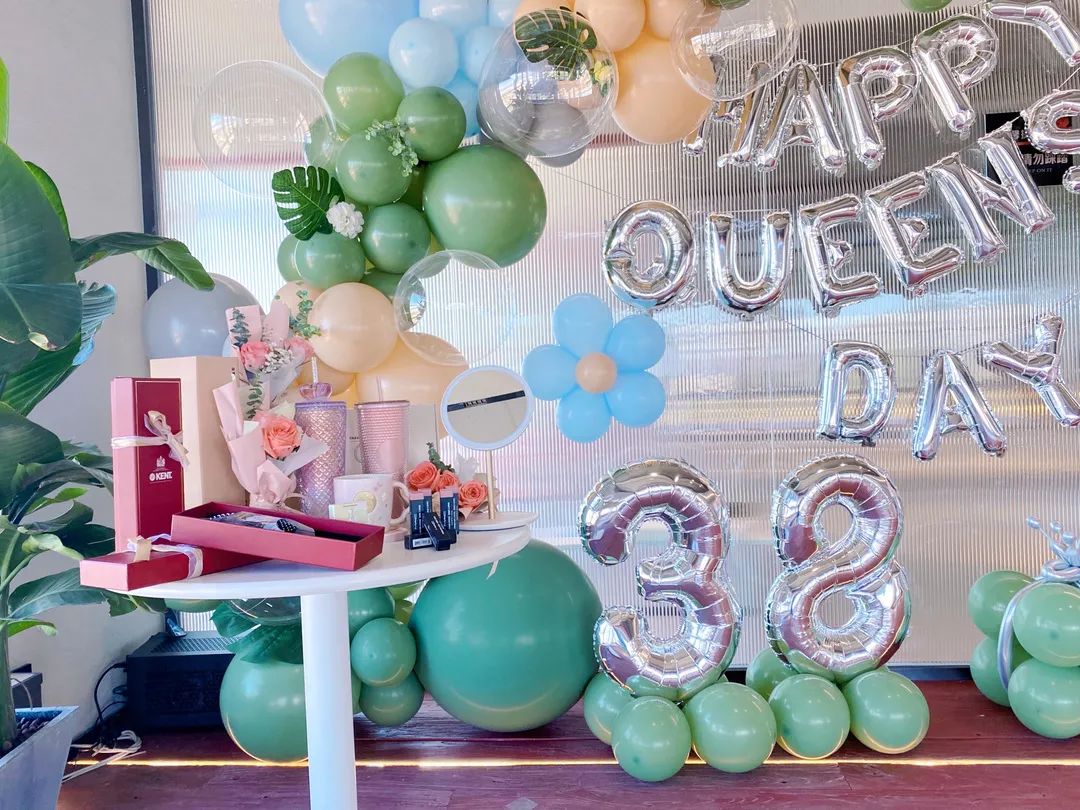 As a part of the festivities, the women in the office were treated to gifts — flowers, desserts, and hor d'oeuvres were handed out by male volunteers.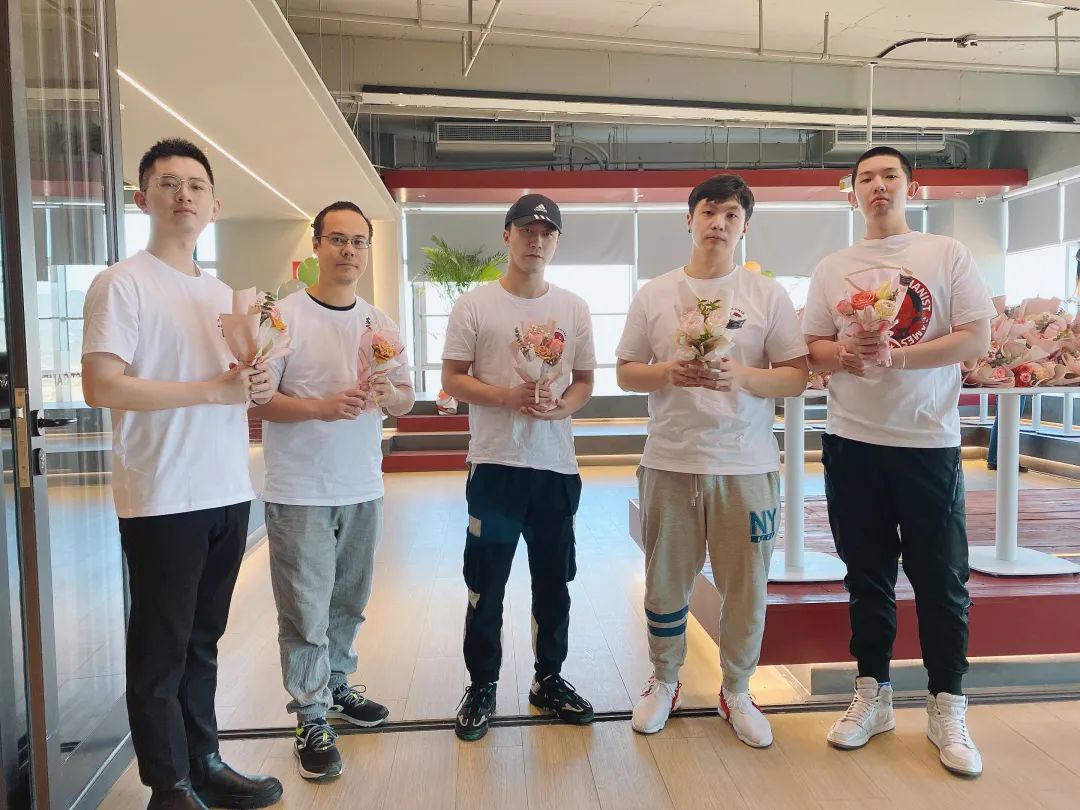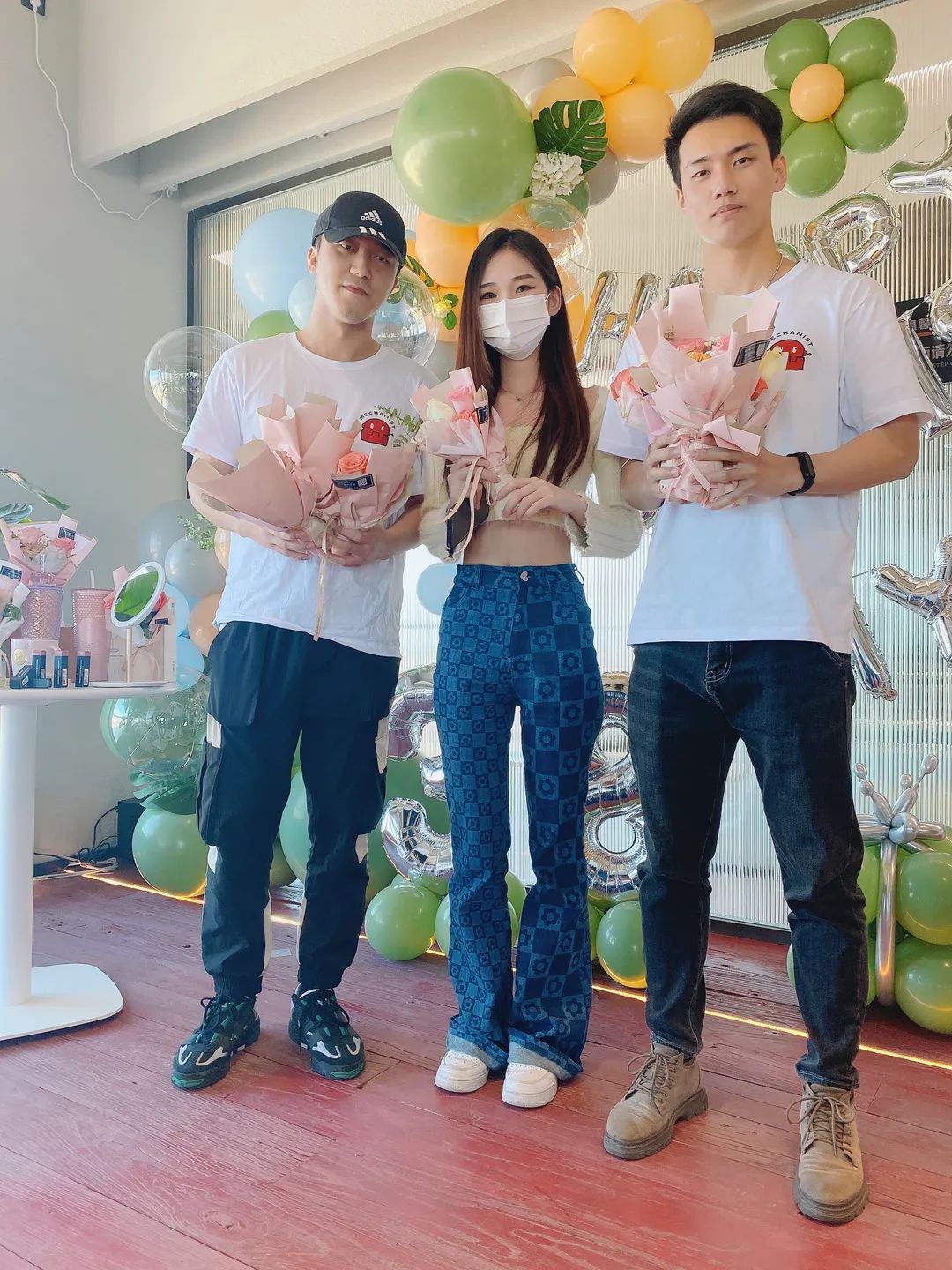 Another special gift was prepared to commemorate the hardworking women at Mechanist Games — make-up!
Besides the gifts, female employees were also given a half day vacation. Even the male employees were able to join in — as long as they could dress the part! As long as men wore dresses and had their pictures taken on stage, they too could take a half day off.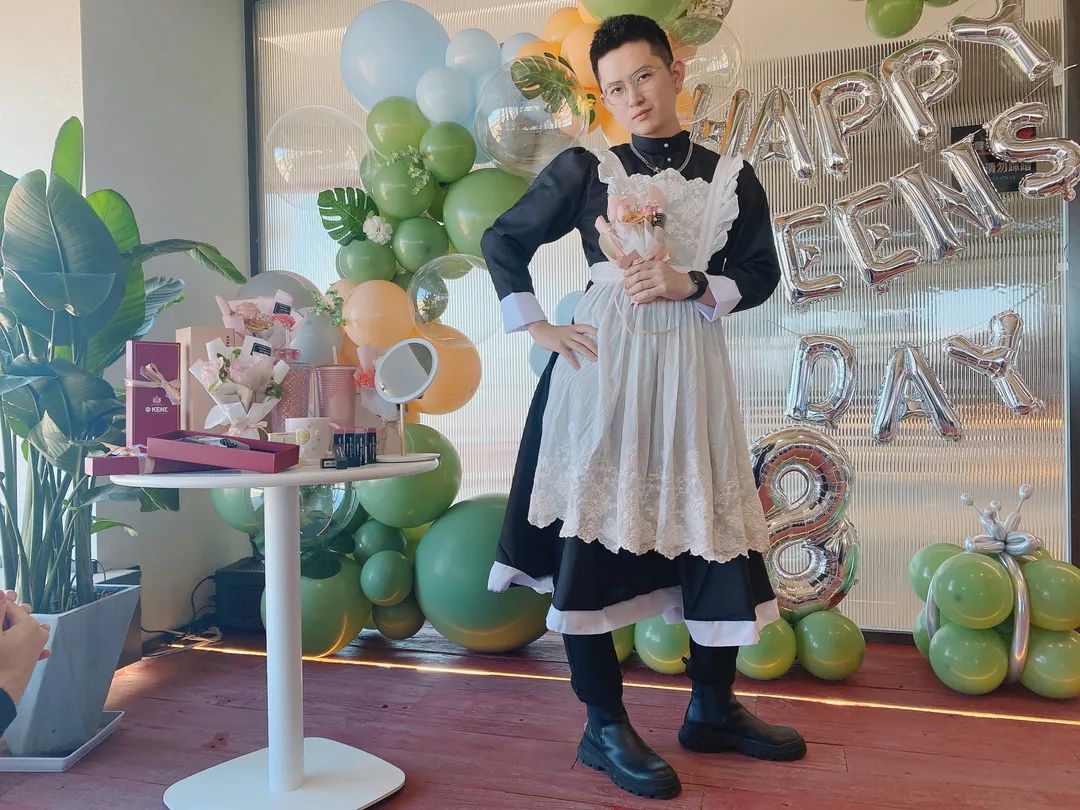 Finally, Mechanist Games invited a barista from Starbucks to teach anyone interested how to make their own coffee. Every female employee could make her own special drink!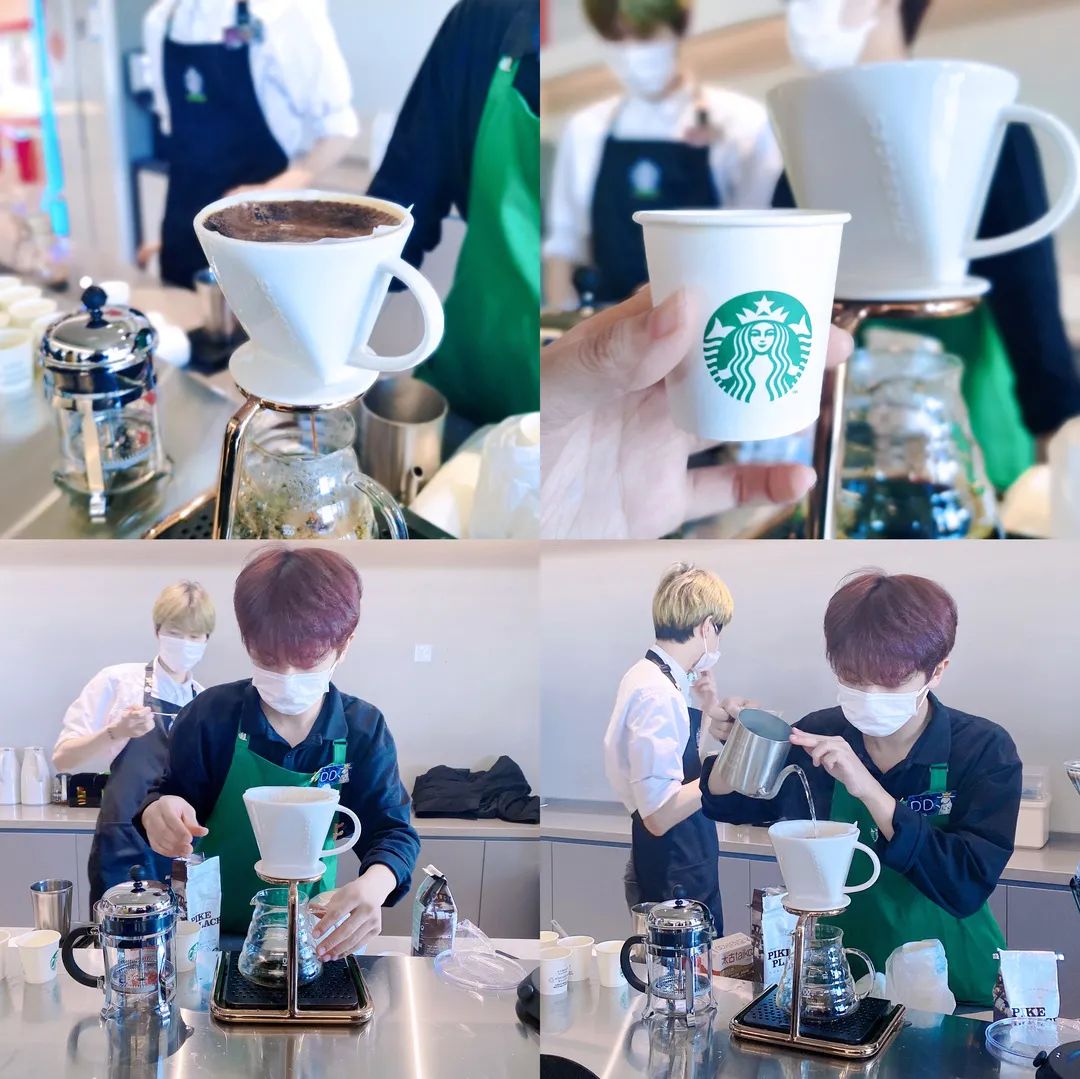 On this special day, Mechanist Games hopes that female employees and women all over the world move ahead with confidence.