How many steps does it take to become a qualified manager?
How to transform from a tech guru into a manager?
What mistakes should you avoid along the road?
April 23rd
The Mechanist Leadership Training Session has come to an end:
Experienced and new managers gathered together
They discussed the art of management
And how to better their abilities.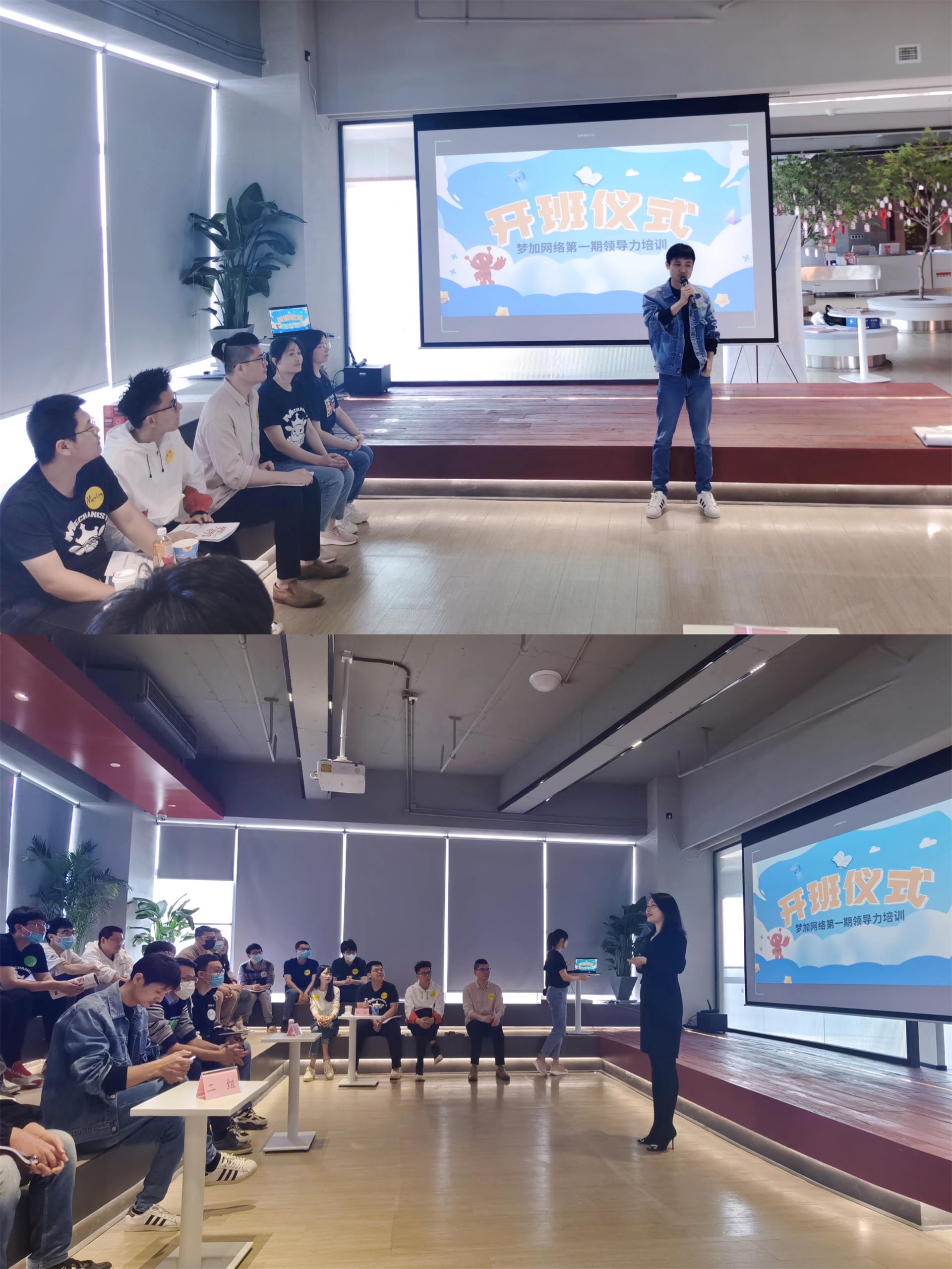 Just promoted to management — wondering what a manager should do?
How do you lead a team to achieve project goals?
Team members have different personalities — how do you handle them?
How do you lead your team to grow together?
How do you deal with your peers when you have just been promoted to manager?
How do you become a good manager?
Theory with case analysis are combined.
Group discussion and roleplaying scenarios utilized.
Learn from other's mistakes, become a well-rounded manager!
Don't be distressed — everyone is here to give their support!
Cheers to the managers!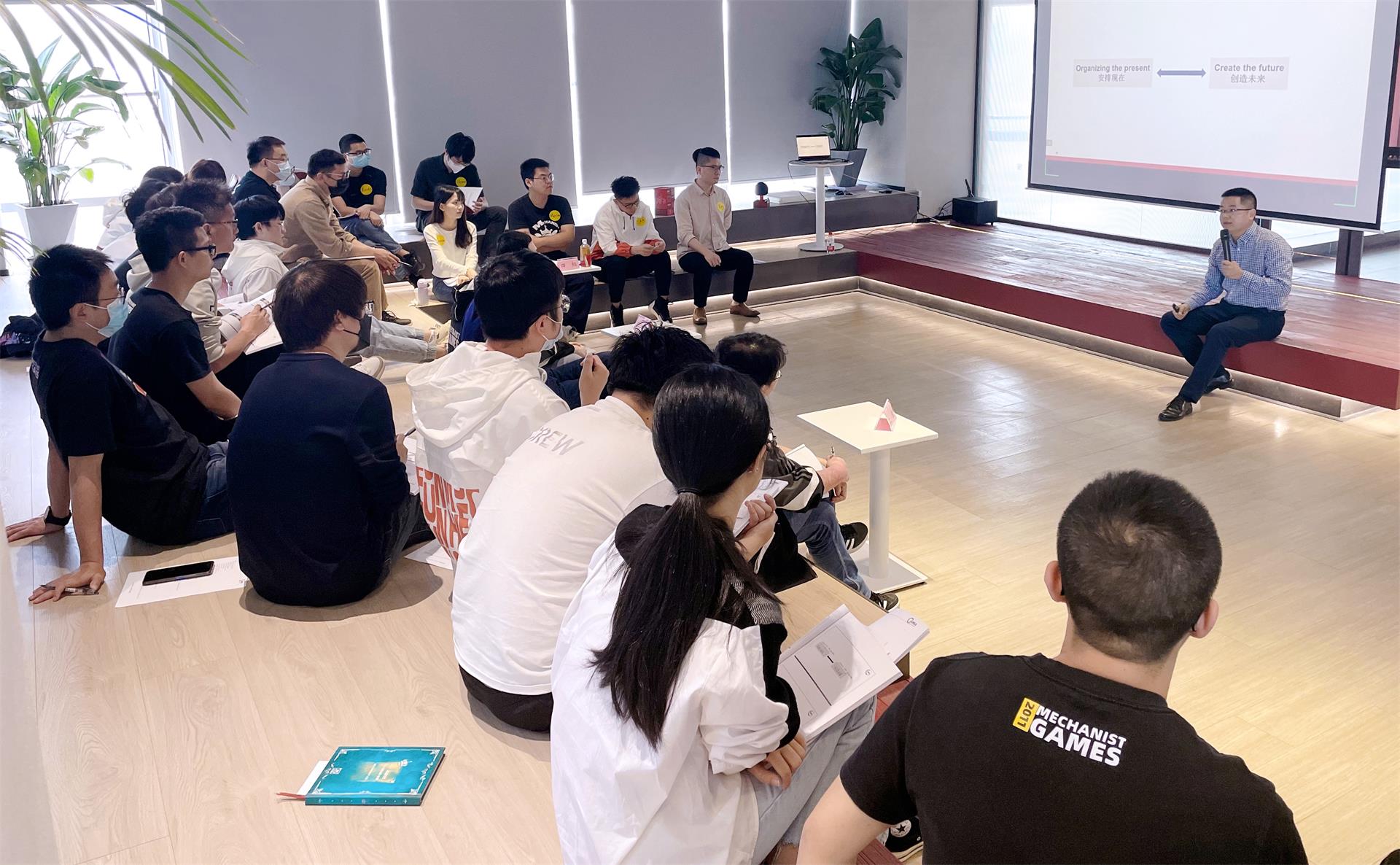 Break Time
Take a break to reflect on the lessons learned today.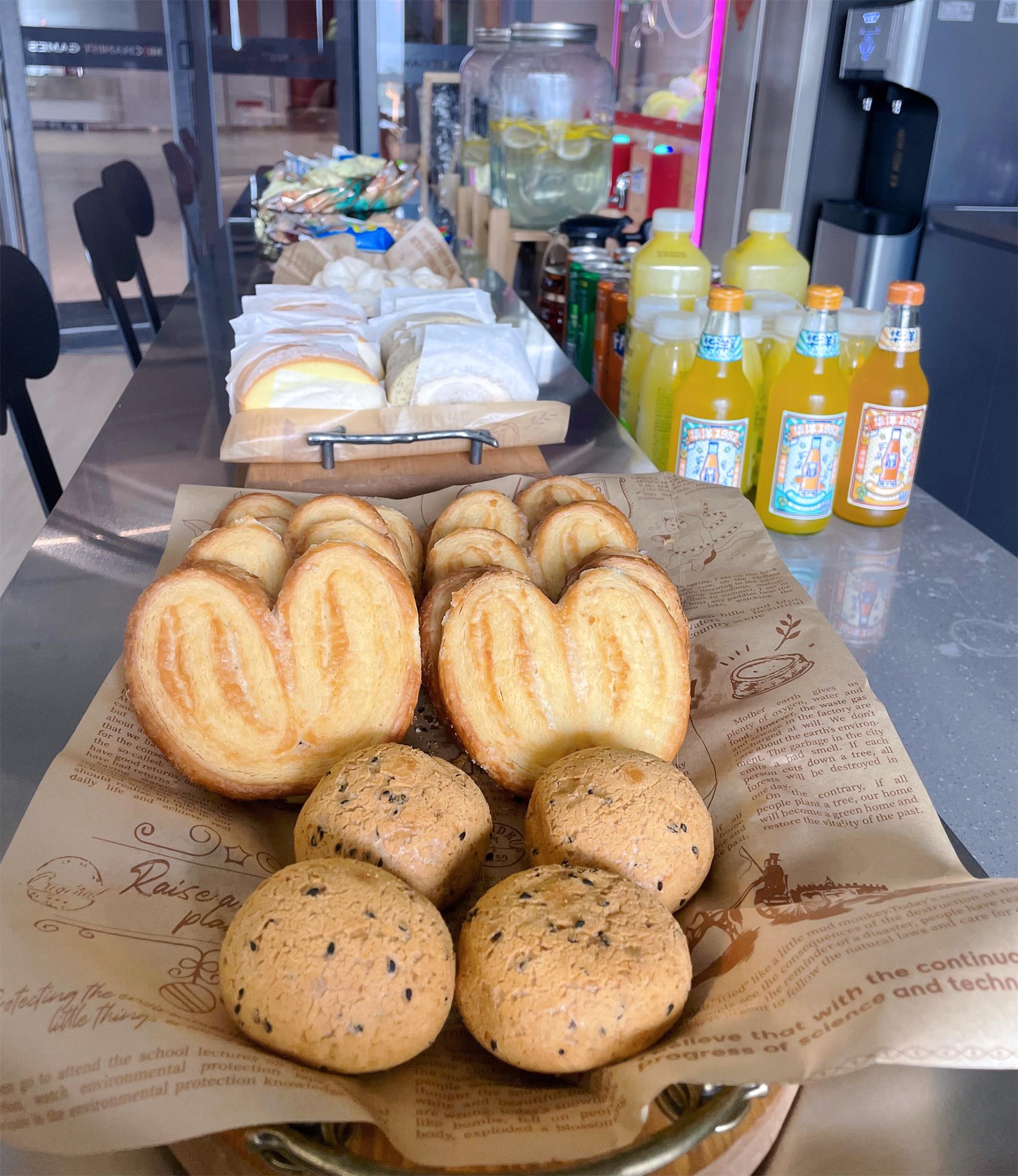 Leadership Training
It's a long process learning the ins and outs of leadership.
But at Mechanist, we never stop learning.
In the future, there will be more training programs.
We hope you will join!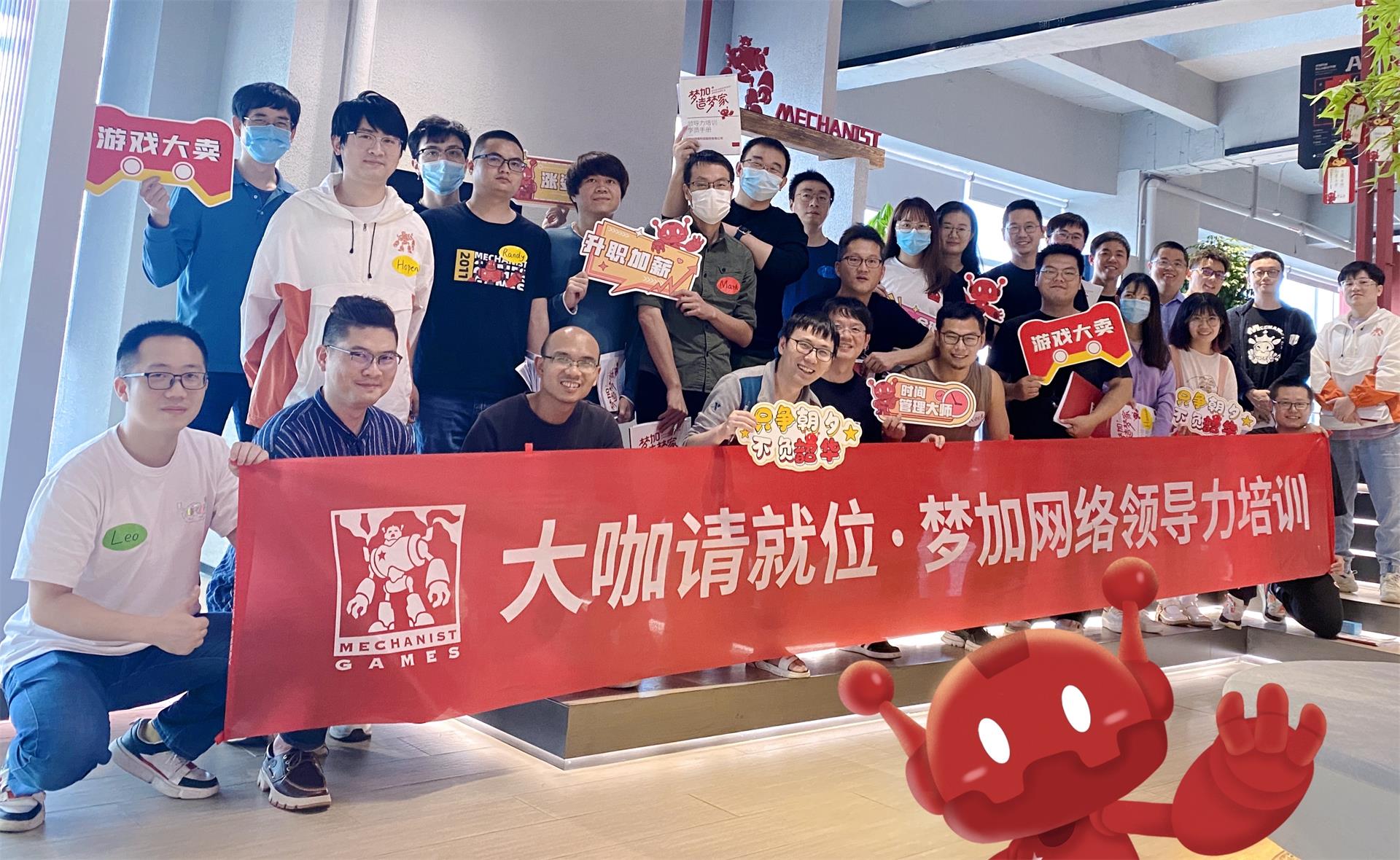 Life is dull…
…but new scenery comes to view when you climb mountains!
Mechanist Leadership Training Program
We're looking forward to your transformation!