Welcome President WU and the fellow Guests of the Huaqiao University to Mechanist Games
On May 18th, Wu Jianping, President of Huaqiao University (HQU) and Vice Chair of the University Council, Wen Jingzhi, Director of Student Employment and Entrepreneurship Guidance Center, Li Zhenyue, Party Secretary of College of Information Science and Engineering, Chen Rongmei, Party Secretary of College of Computer Science and Technology, Lin Qingxiang, Party Secretary of School of Journalism and Communication, Gou Jin, Dean of College of Computer Science and Technology, Guo Xinhua, Deputy Dean of College of Information Science and Engineering, Wang Guiting, Deputy Dean of School of Journalism and Communication and other honored guests visited Mechanist Games. They conducted in-depth exchanges with the Chairman and managers of Mechanist Games on topics of talent development, integration of production and education, and cultural output.
Vanessa Lu, the Chairman, made an introduction of the company's development, main businesses, office environment, talent group and other operations to the guests. She stressed on the construction of Mechanist's talent group, and gave high recognition to the growth of HQU alumnis and their contribution for the development of the company.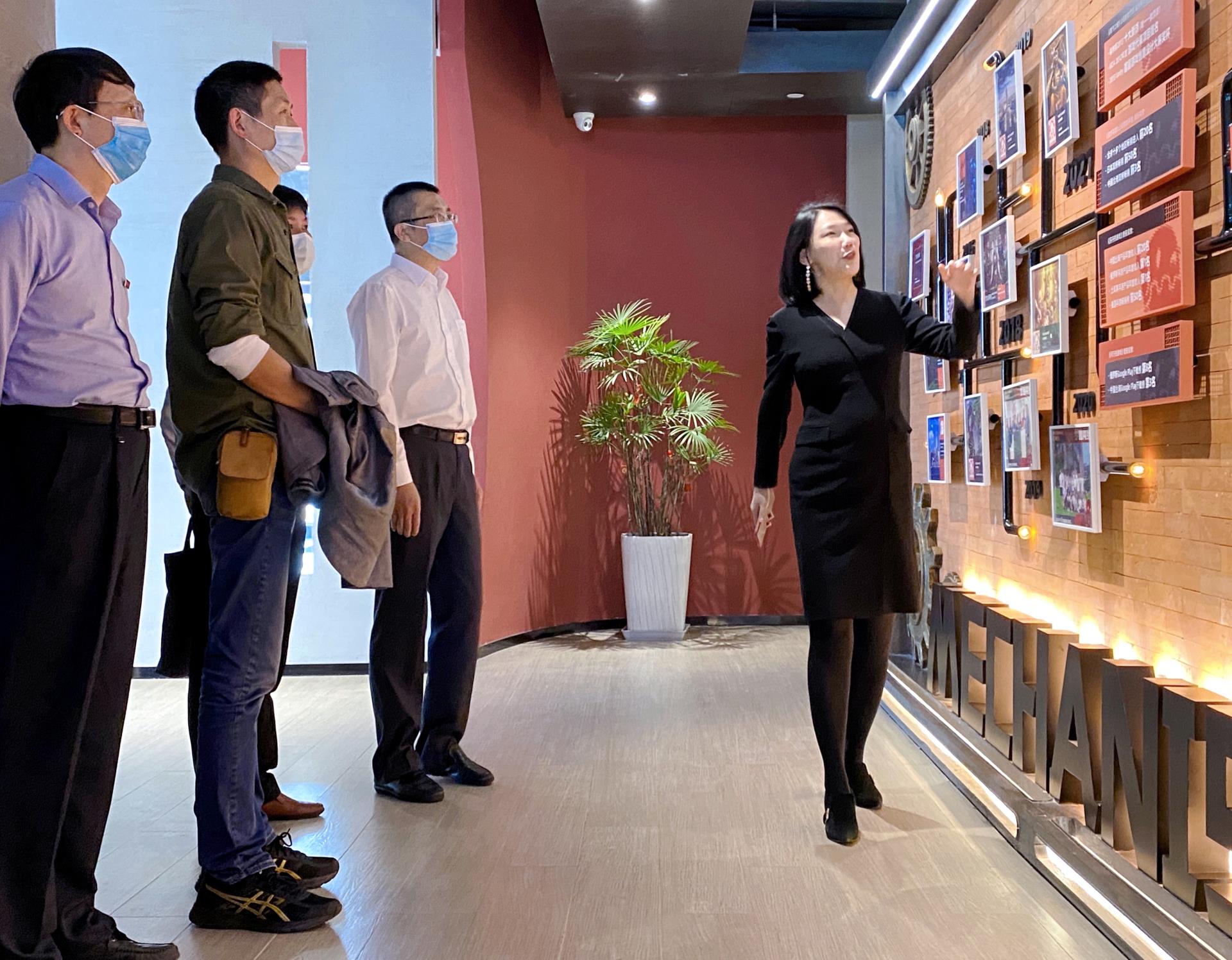 After the visit, President Wu recognized Mechanist Games as a vibrant, dynamic, young and unique enterprise. On the 11th anniversary of Mechanist Games, President Wu expressed his blessings and compliment on Mechanist's achievements in cultural output.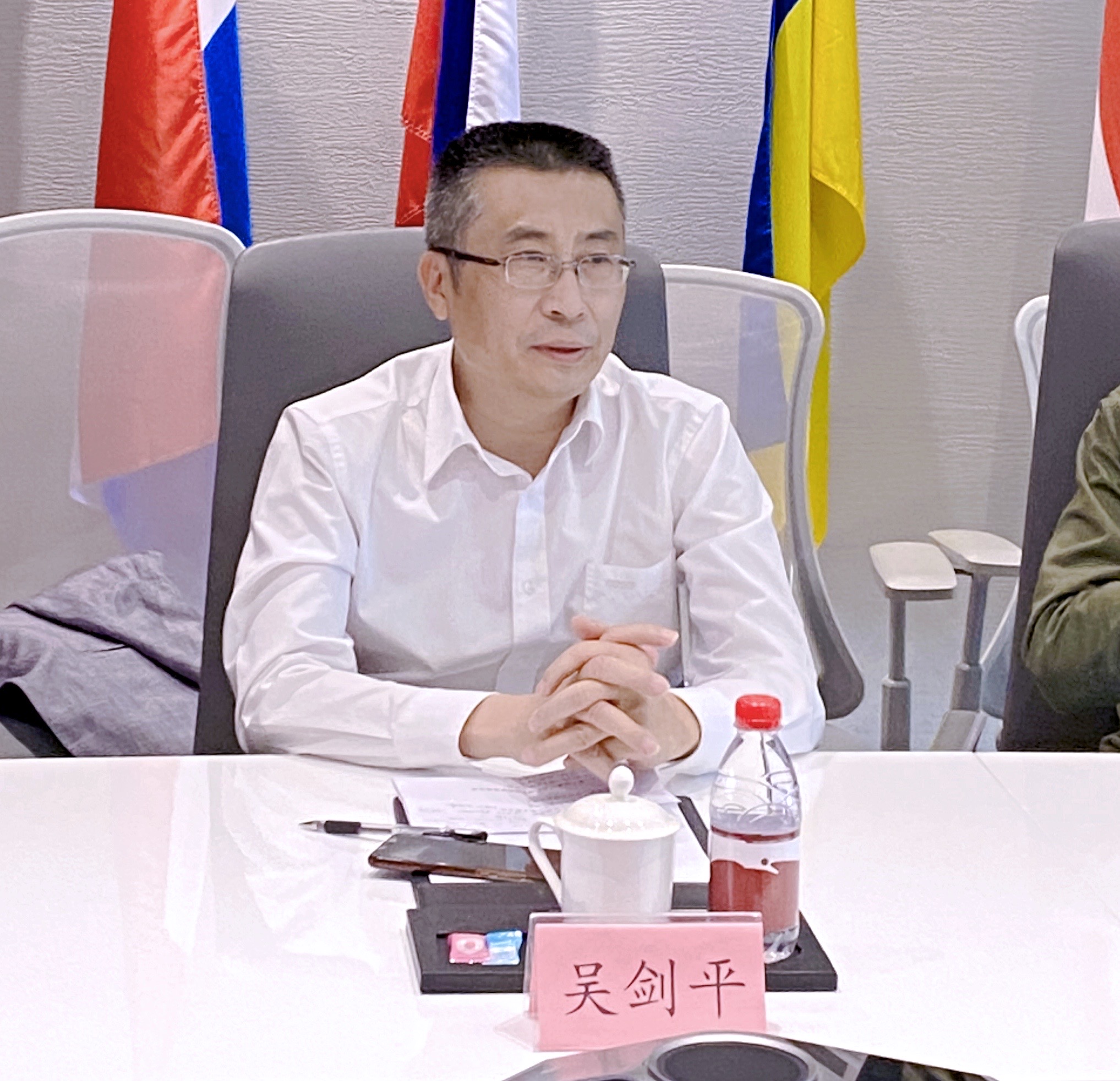 At the same time, President Wu thanked Mechanist Games for its long-term support on HQU students' employment, and was deeply gratified that HQU students could learn and grow in the company.
HQU is currently making breakthroughs in promoting the overseas dissemination of Chinese culture. Aside from the cultivation of cultural dissemination in terms of talents, HQU also actively explores the realization method to "Tell China's Story Well, SpreadChina's Voice Well". Its development strategies are highly consistent with Mechanist. He looks forward to in-depth cooperation with Mechanist in talent development and dissemination of Chinese culture.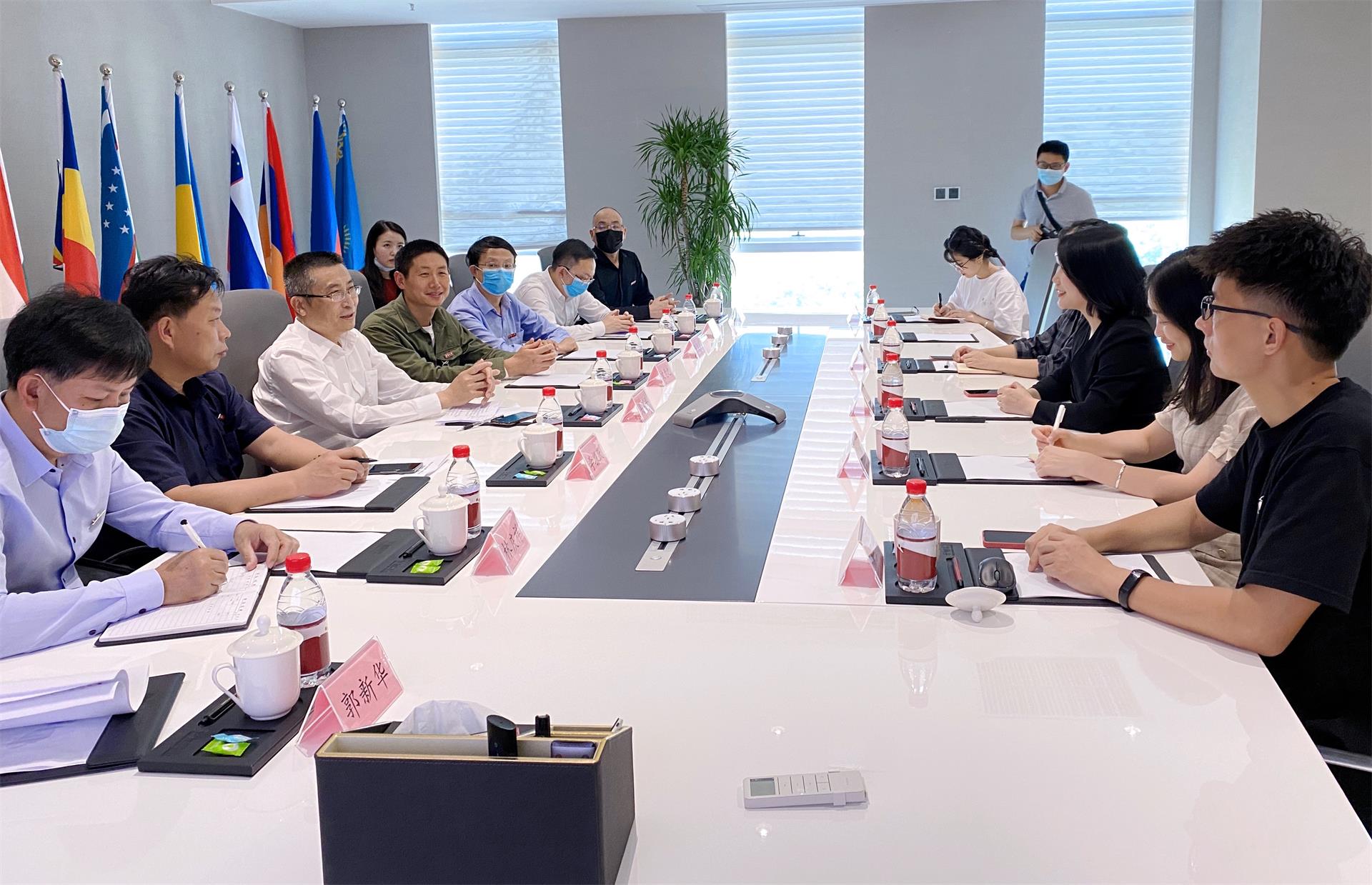 Vanessa Lu said, she would like to see more well educated and qualified students from HQU to join Mechanist Games in the future, and topics related to cultural output can be worked jointly to achieve breakthroughs. Mechanist Games has been committed to creating high-quality global products. Enterprises and universities can work hand-in-hand to take on the important duty of telling China's story and spreading China's voice to the world.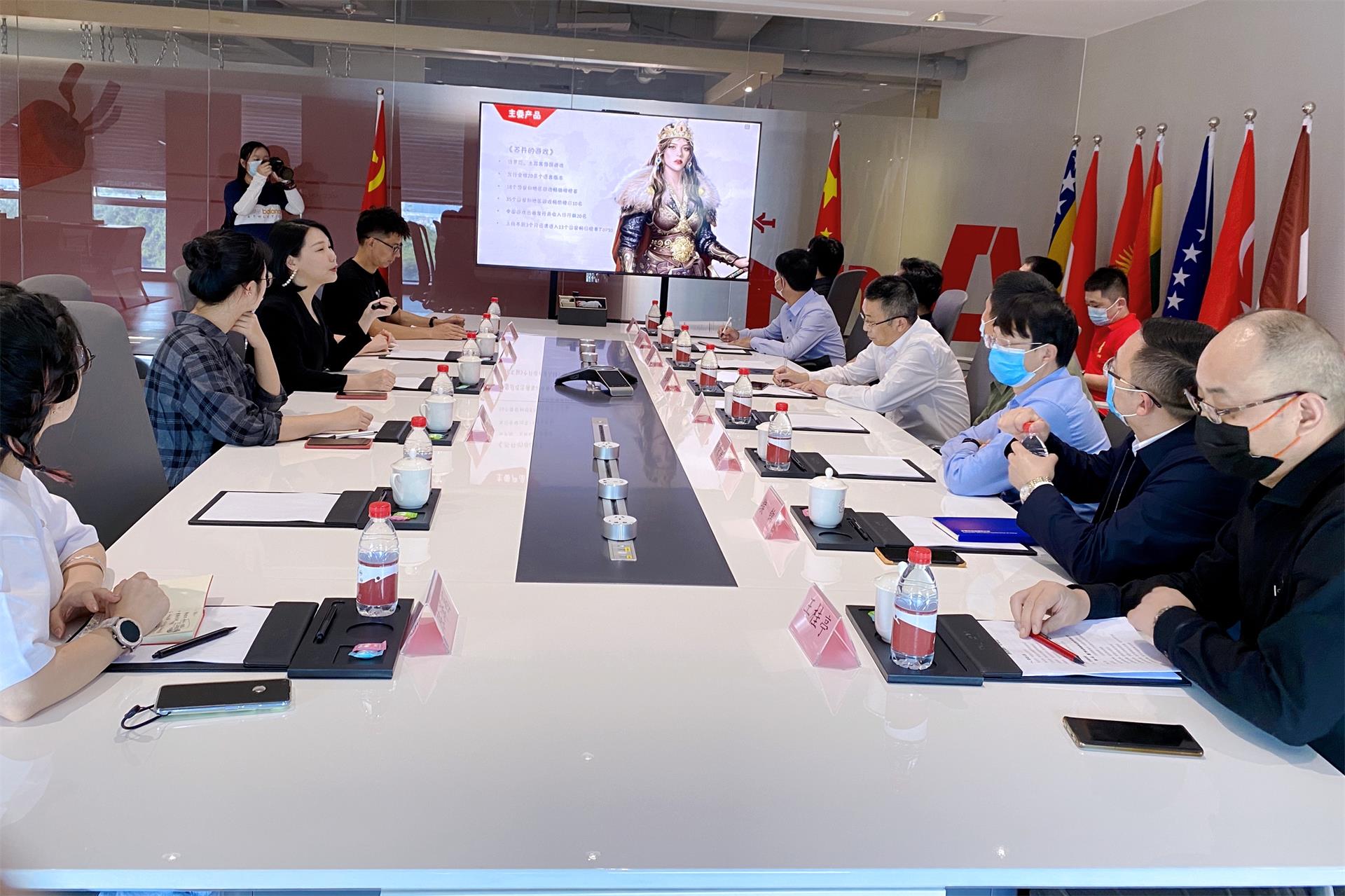 In order to strengthen practical teaching and to develop high qualified professionals with strong practical ability and innovation, Mechanist Games and the School of Journalism and Communication have jointly established the "Practical Teaching and Employment Base of School of Journalism and Communication of Huaqiao University". In the future, the two parties will strengthen the resource exchanges and cooperation to develop talents.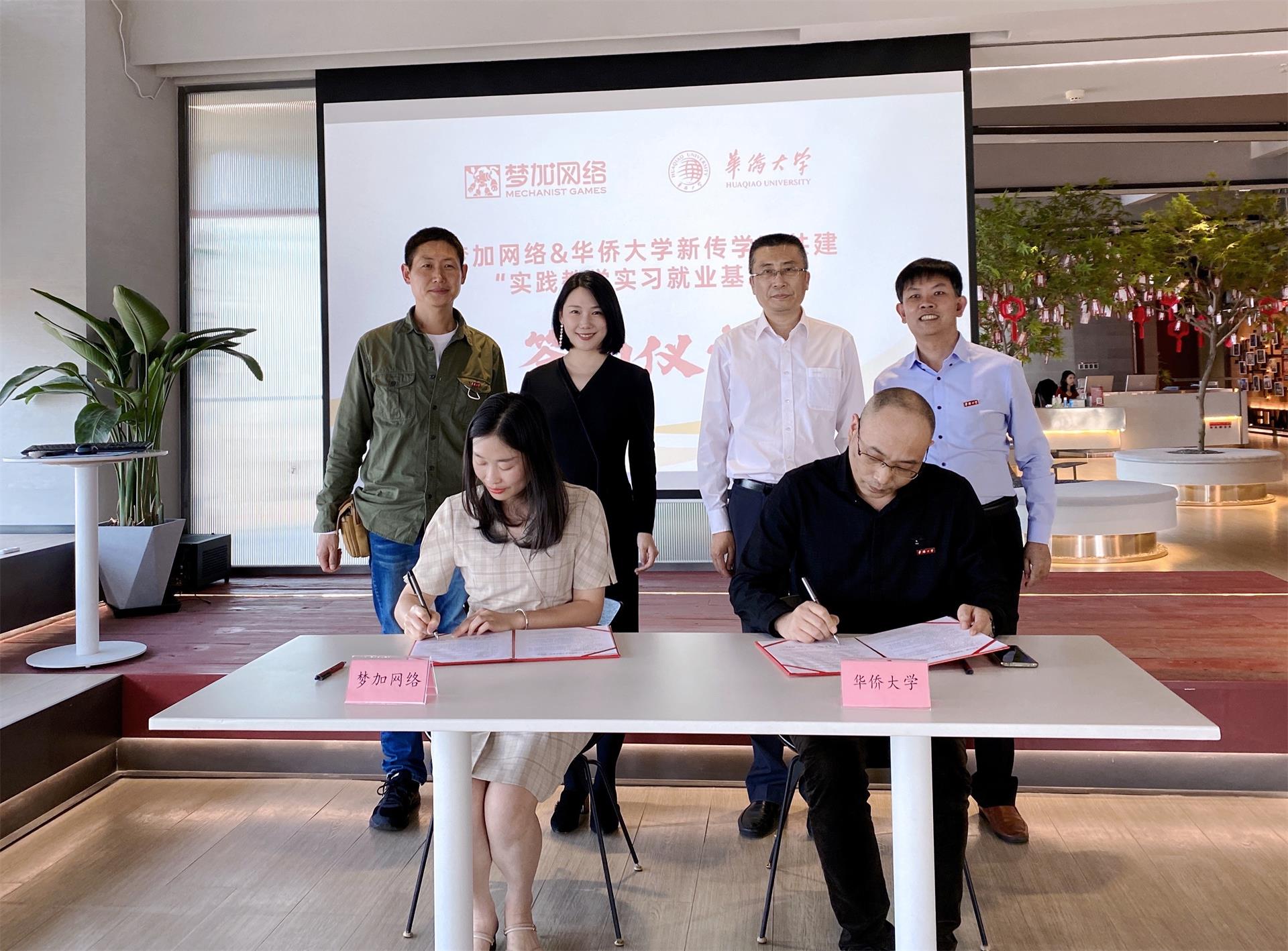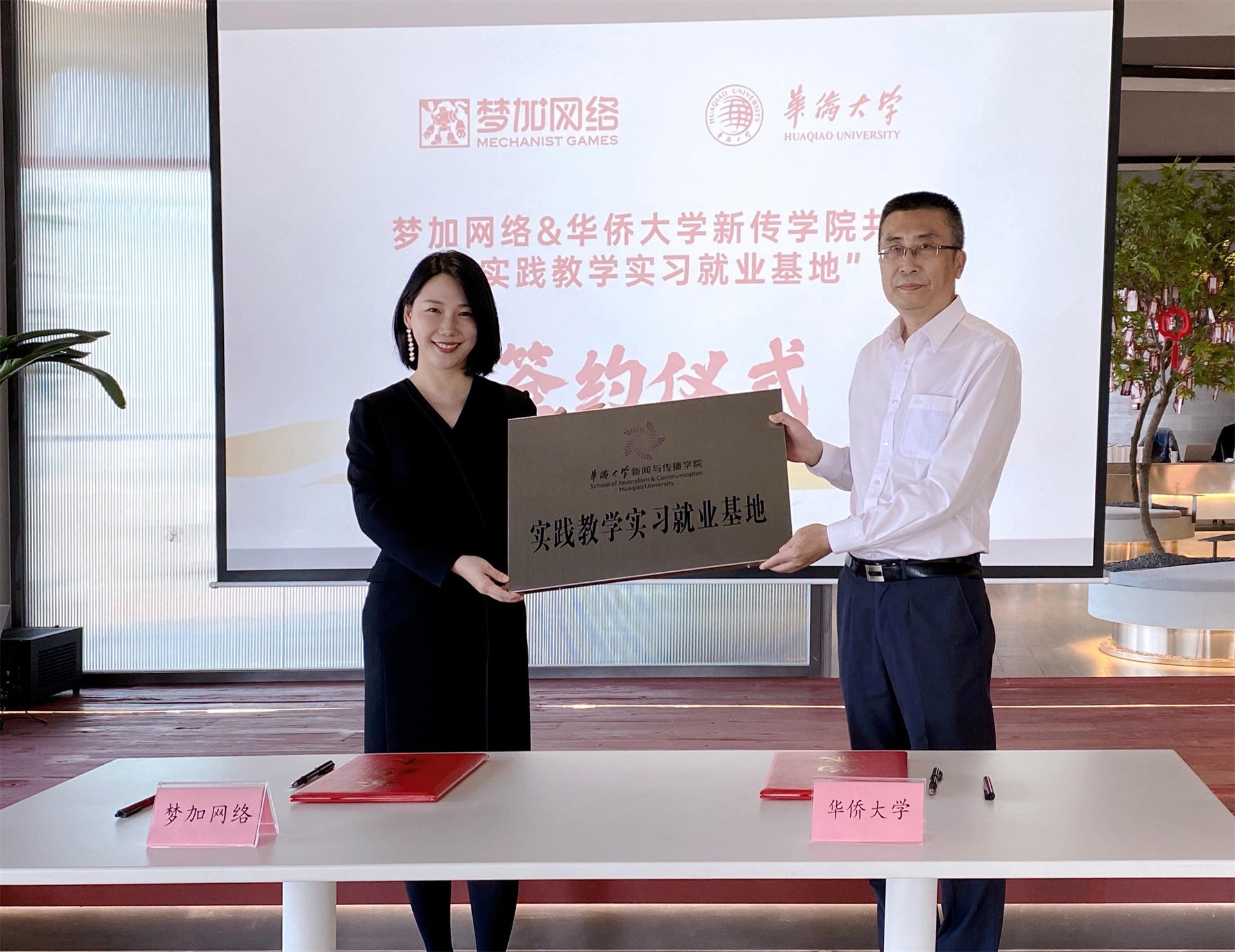 Strengthen school-enterprise cooperation collaborative development of talents. Mechanist Games will actively respond to the government's policy for the better employment of university students, and continue to explore game industry in overseas.